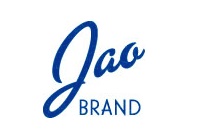 When making purchases, I try to buy from small businesses. I also like to buy organic when possible and handmade. I'm very sensitive to chemicals, so I have to use all-natural products, especially when it comes to what I put on my skin.
I found several items to be essential in my travels and everyday life in 2012 – most of them are created by a family-run business out of Hatfield, Pennsylvania called Jao.
I discovered these products several years ago, starting with the Goe Oil, but now I use these first three often and always make sure they are in my travel bag.
In dry climates this is a skin-saver. I also use it at home after a shower and throughout the day on my hands. It's all purpose and smells wonderful. I have my entire family addicted to it. Both my mother and father put it on their holiday lists, and made it clear they do not want to share!
My nearly empty tube of Goe Oil. I use every last drop!
It's a hand sanitizer that actually smells good. The small bottle meets size requirements for carrying on flights. I use it religiously when traveling. So much better than chemical-smelling "hand sanitizer". This product has been available since 1997! Wish it had come into my life sooner.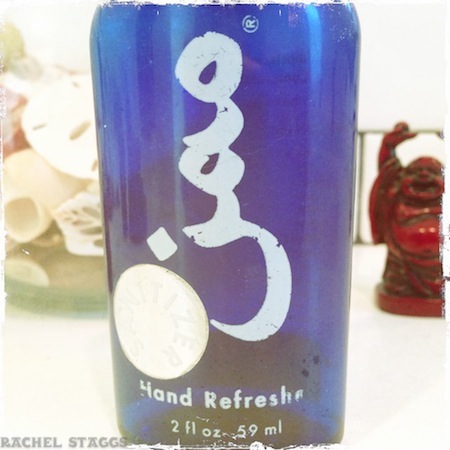 I would not survive Texas summers without this product. I didn't make it quite as gracefully before. Nearly all mosquito repellants make me ill. Even most of the all-natural ones I've purchased at my local co-op! Of course, mosquitoes LOVE me. I have to use something or I get eaten alive and swell up all freaky-like. The Patio Oil does not smell like chemicals at all. It's more like a citronella candle. I've received compliments when wearing this. I am currently out of it, so I wasn't able to snap a photo, but I survived summer AND a trip to the Yucatan!
I just purchased this a few days ago and dipped my hands into it for the first time today. I tried the tester at Sabia (where these products are available in Austin, Texas) on my cuticles. It can also be used as a mosturizer and tames flyaway hair! I think it could be used as a perfume too if you like a rich, almost musky smell. I love it. It's also the perfect size to take in your purse or carry-on. You won't even have to put this in your liquids bag because it's a balm.
I am in no way affiliated with Jao Brand and they have no idea I'm writing about their products. If they do happen to stumble onto this post…Thank you, Gale and David!