In a previous post, I mentioned my recent obsession with barely-cooked eggs – a fixation inspired by these duck fat fries in Austin, Texas that were topped with a poached egg.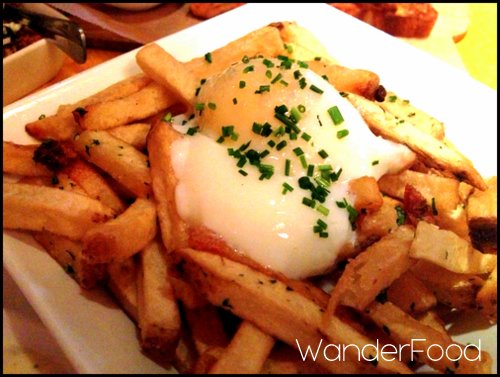 After nearly a month, it's only gotten worse. All I can think about is how much better foods would taste with an egg on them. Barely-cooked eggs have a strong legacy among the cuisines of the world. In Tokyo, you can order a raw egg thrown into your ramen where it poaches itself in hot broth. In Rome, a raw egg is tossed with just-boiled and strained noodles to create a creamy sauce with a little pancetta and Pecorino Romano (if you've mastered the technique of not creating scrambled eggs with noodles). Even Gordon Ramsey waxes poetical about the poached eggs of his childhood – like he did on a recent episode of MasterChef Junior.
I am not alone.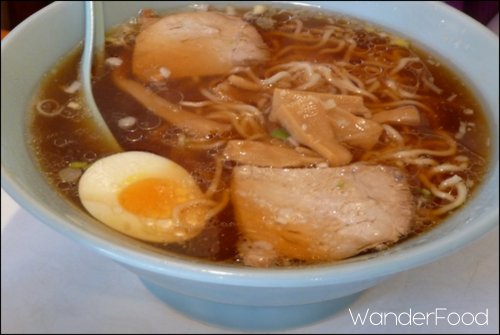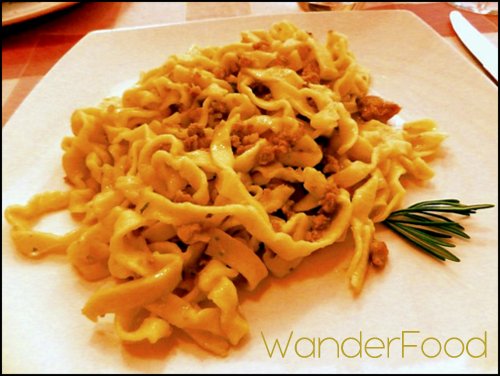 However, I think I'm at a point where I'm becoming a danger to myself and others. Just this morning, I tried putting an egg "Runny-side up" in my breakfast taco. It leaked out. And last weekend – I very smoothly asked the waitress at Thomas Hill Organics in Paso Robles if she might possibly persuade the chef to put a poached egg on the pork belly Banh Mi. My husband was embarrassed to be seen with me, mumbling a prediction that it would probably be the equivalent of ordering apple pie with chocolate ice cream.
In my defense, it was glorious.
Maybe it's an act of rebellion against my mother for never letting me eat raw cookie dough as a kid. But the satisfaction I feel when that yolk runs down and soaks into toast, biscuits, or fried potatoes is utterly beyond compare. Yesterday's breakfast at Succulent Cafe in Solvang, California tops them all: Pulled pork rubbed with cumin and cinnamon on a fresh baked buttery biscuit, smothered with bacon gravy, spooned over with pineapple chutney, and topped with a perfectly poached egg.
Aaaah heaven.
What is your latest obsession? Tell me in the comments and don't forget to join the WanderFood Wednesday link party with your food or travel post!