Wherever I go, I pick my three favorite food experiences to share – the three places I'd tell my friends "you have to go." Today, I'm distilling Boise, Idaho down to the most delicious and unique foodie finds. Want to know where to eat in Boise? These experiences will not only please your palate, but also give you a sense of the local culture. In fact, while I'm at it, I'm going to take you on a historic tour of Boise, starting with the Basque.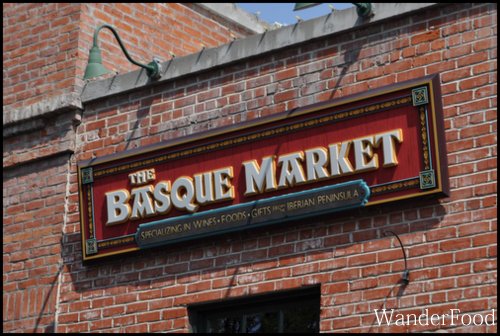 Boise's Basque population is the largest concentration of Basques in the United States, and the fifth largest in the world (Mexico, Argentina, Chile, and the Basque region in Spain and France have it beat). Not sure what a Basque (pronounced "Bask") is? Basques are from a region on the border between France and Spain, and as an ethnicity, predate just about every other European. Even their language is different; not French, not Spanish, but something older than either. Like so many other immigrant populations, the Basques came to America around the late 1800's searching for opportunity. What they found was sheep. So they became shepherds, and a few opened hotels for their fellow Basques so new immigrants would have a place to come and find help making new lives in a new place.
The original Modern Hotel was one of these Basque boarding houses, opened in the height of the Great Depression (after owners Regina Echevarria and her husband lost all their sheep). Sixty years later, Regina's granddaughter bought a run-down Travelodge and completely renovated it – and made it very Modern indeed.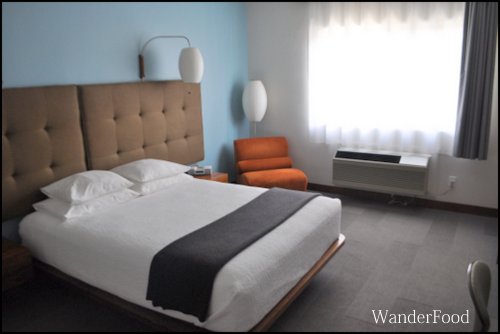 Not only does The Modern host summer concerts, this hotel has some of the most innovative cocktails in town along with a menu that celebrates Boise's culture and agriculture. Their summer menu features locally sourced specialties like lamb meatballs, and smoked Idaho sturgeon with tarragon creme fraiche and summer squash.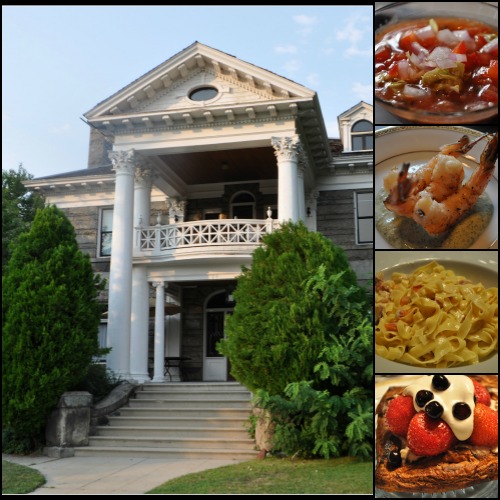 In 1905, Timothy Regan built his dream house at 110 Main Street. Regan made his money in silver mines and hotels, becoming one of the movers and shakers of turn-of-the-century Boise. His house, now owned by Bob Bushnell, is beautifully restored and a fascinating insight into the decade when Boise was transforming from a Western outpost into a modern city. But, Bob Bushnell offers more than a view of Boise's past – he's very much part of Boise's present, leading culinary tours through the Farmers Market and Basque block, culminating in a gourmet dinner in his elegant, historic home. As a long-time resident of Boise, Bob also has lots of stories to share which make for great dinner conversation.
To book a private event at the 110 Main or find out more information please phone Bob Bushnell at 208-336-0758 or email him at [email protected]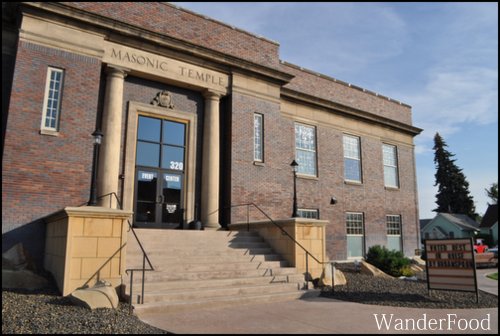 In the basement of an old Masonic lodge (built in 1898), Brick 29 Bistro in Nampa does what Idaho does best: Comfort food. With a gourmet twist, and seasonal local ingredients, of course. The restaurant space used to be the Mason's dance hall, with the kitchen in place of the old stage (just picture the Big Band swingin'). Now, Boiseans love their bacon, but the bacon here is on a whole new level – you have to try their BLT pizza. Hey, I told you. Comfort food.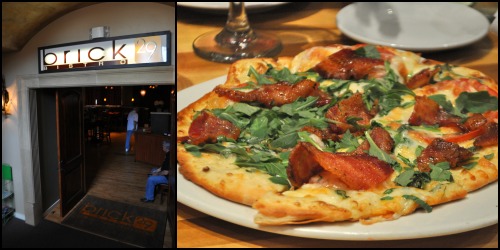 Today, Boise is very much the State Capital, with all the businessmen and politicians that come with it – and they all eat (and drink) at Chandlers Steakhouse. It's pricey by Boise standards (not so much by Los Angeles standards), and the ambiance is deliciously old-school with live jazz musicians playing sultry standards like "Black Coffee" and blue mood lighting. But the best floor show is when Speaker of the House John Boehner walks by your table with his security detail in tow. Regardless of your politics or musical preferences, the food is excellent steakhouse fare, but the 10-Minute Martini will absolutely blow your mind. If you're a gin-drinker or cocktail lover going to Boise, you cannot miss it.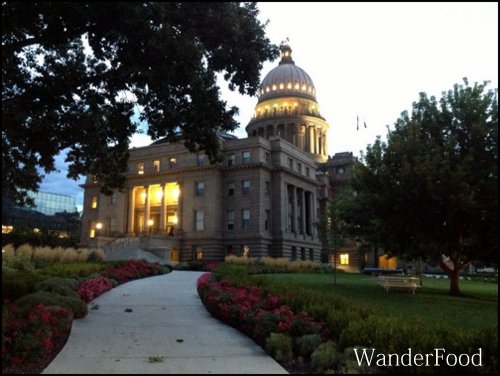 These are my three favorite places, but please let me know in the comments if I missed yours! 
Here's how to join the WanderFood Wednesday Food & Travel Link Party:
Post a food-related post on your blog.
Include a link to WanderFood Wednesday in your post, like "Part of the WanderFood Wednesday Recipe Swap."
Add your blog name and post title to the "Mr. Linky" form below, with a link directly to your post. That's it!