Does this ever happen at your house?
You make a Thanksgiving pie. And it is good.
But sitting alone in the pie plate, where a forgotten fleck of fruit or crumb of crust clings to the side of the tin, there's one slice left.
A slice that sits. And sits. And sits.
A piece of pie that no one eats.
What's the matter with the last piece?
Why won't anyone eat it?
And it doesn't just happen with pie.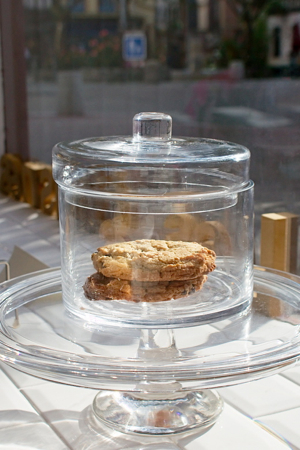 It's the last cookie in the cookie jar,
…the last sliver of banana bread in the loaf pan,
…the last piece of cake on the platter.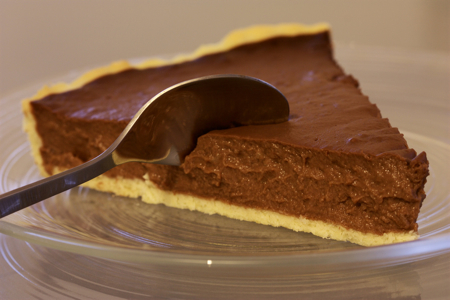 So what do you do?
I see that lovely, lonely piece of pie.
And I want to eat it.
But here's the question: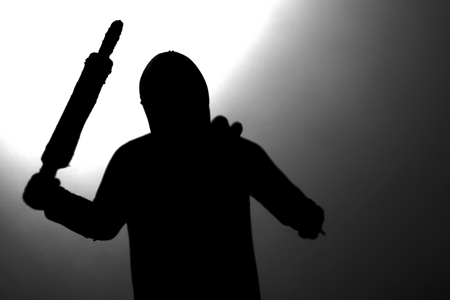 Am I a bad mother if I eat the last piece of pie?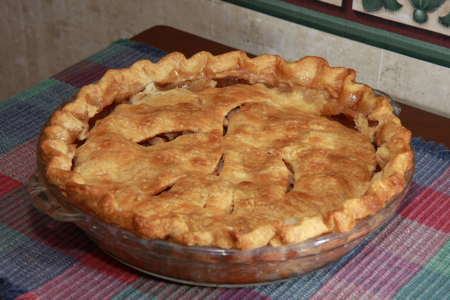 I baked it, after all.
But didn't I bake it for my family?
Shouldn't I leave the last piece for someone else?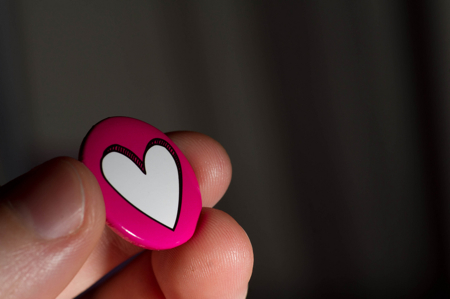 Is it just a pie?
…or is it some kind of idealized I-love-you-so-I-make-you-pie mothering?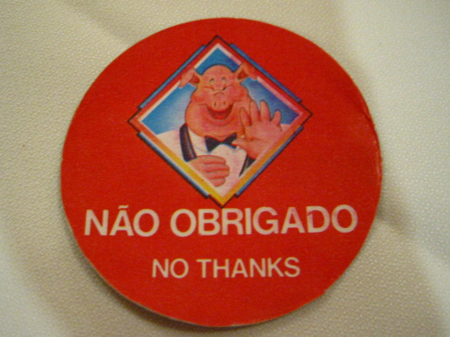 Why, why, why don't they eat the last piece of pie?
Is the whole family trying to be polite?
"No, please, you eat it."
"Oh, I couldn't."
"No, please go ahead."
Did they all leave the last slice because they'd had enough?
…because they wanted their dear mother to enjoy the pie that she labored so hard to make?
…or did they leave the last piece of pie simply because they didn't want to wash the dish?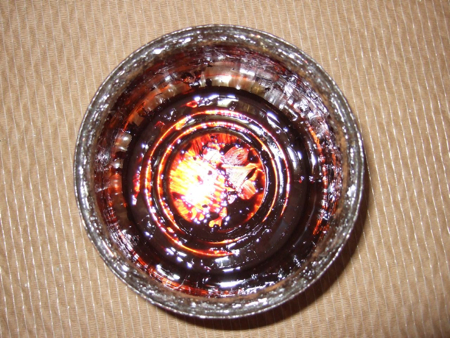 [mrlinky owner=wanderfood postid=23Nov2011 meme=2888]
Happy Thanksgiving, and Tasty Travels!
Carolyn
Photo credits:
Pumpkin pie by TheCulinaryGeek (flickr)
Last piece of pecan pie by kimberlykv (flickr)
Cookie jar by zigazou76 (flickr)
"No thanks" by Piutus (flickr)
Chocolate pie by Pierre Guinoiseau (flickr)
Evil with a rolling pie by kevin dooley (flickr)
Apple pie by cotaroba (flickr)
Love pin by Tim Ebbs (flickr)
Woman in window by cr03 (flickr)
Dirty dish by Haxxah and KraZug (flickr)