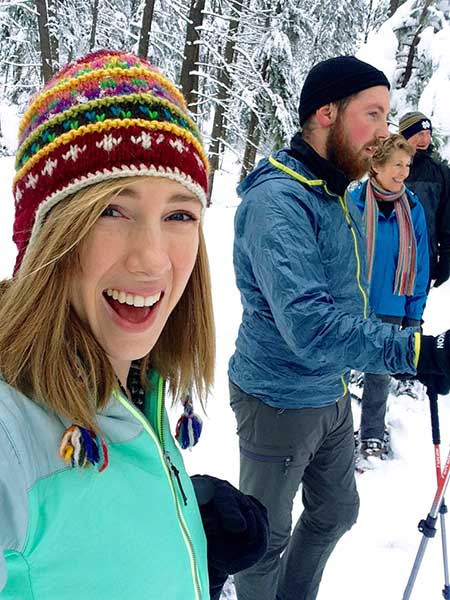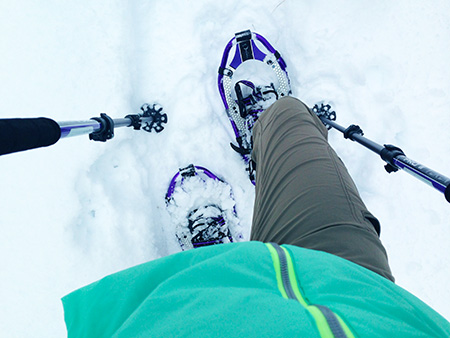 One thing that I often need in my travel wardrobe is a nice thin insulation layer, great for active outdoor activities in cooler climates. The Cotopaxi Pacaya jacket fills the role perfectly!
I recently had the opportunity to review Cotopaxi's Pacaya jacket.
Gear for Good
This jacket is awesome for a number of reasons, but one of them is the company's stance against global poverty. I love a company that is being intentional about their impact on the world—in terms of both the environment and human rights. Cotopaxi has the tagline, Gear for Good. If you're going to splurge on gear, why not let it be for good?
Here's what they have to say about their impact on the world: "Our grantmaking represents our belief in the power of holistic development model. We focus on three pillars which we believe are inextricably linked and crucial to creating a sustainable pathway out of poverty. Within each pillar, we have identified specific poverty indicators against which we track our outcomes and success." You can view their impact report at their website.
Now about the jacket specifically:
Color
I am insanely picky about color, I am learning, as I try to pick out a raincoat for backpacking. Everytime I find the perfect one at the perfect price, I remain unsure about the color. My ultimate color pet peeve is a perfectly rugged color with pink or lavender or turquoise accents—just because it's for women. Cotopaxi somehow manages to find color combinations that are very fun and unisex. How about that neon zipper!?
Water Resistance
I wore this coat out snowshoeing quite a bit. I found that in light snow it repelled all moisture easily. Any moisture would bead and roll off. Fortunately, even if it did get wet, I wouldn't have to worry about ruining the insulation with the water.
Warmth
The insulation in this jacket is less than I would have expected. It isn't nearly as warm as a light down coat, but it is an ideal weight for hiking and snowshoeing. It would keep me pretty warm standing still, too, but I appreciate having a nice thin layer of insulation. The Pacaya jacket filled a gap in my wardrobe I didn't know I had.
Breathability
The stretchy side panels make this jacket fabulous for athletic endeavors, making the jacket move and breathe very well.
Packing
So, the Pacaya Jacket supposedly packs into an interior pocket. Good luck with that! I tested it out, and I can say that it did, eventually, with much struggle, zip up into the interior pocket—though I can't say I wasn't worried about breaking the zipper. Still, this jacket packs pretty light and would travel very well. Just don't bother zipping it in the designated pocket. It's not worth the effort.
Fit
I found that Cotopaxi's Pacaya Jacket fit true to size, although I wasn't sure at first. When I first put this coat I noticed that it felt a bit higher in the armpits than my other light jackets. I wondered if that would bother me when I wore it around town and out on the trail. It never did bother me, though. I don't notice anymore at all, and I've found that it layers much better than any of my other insulation gear for that very reason.
Conclusion
There you have it! The Cotopaxi Pacaya Jacket is lightweight, water resistant, breathable, and layers like a dream!
Go in style,
Jacquelyn
I received this item for review purposes, but all opinions expressed are my own.