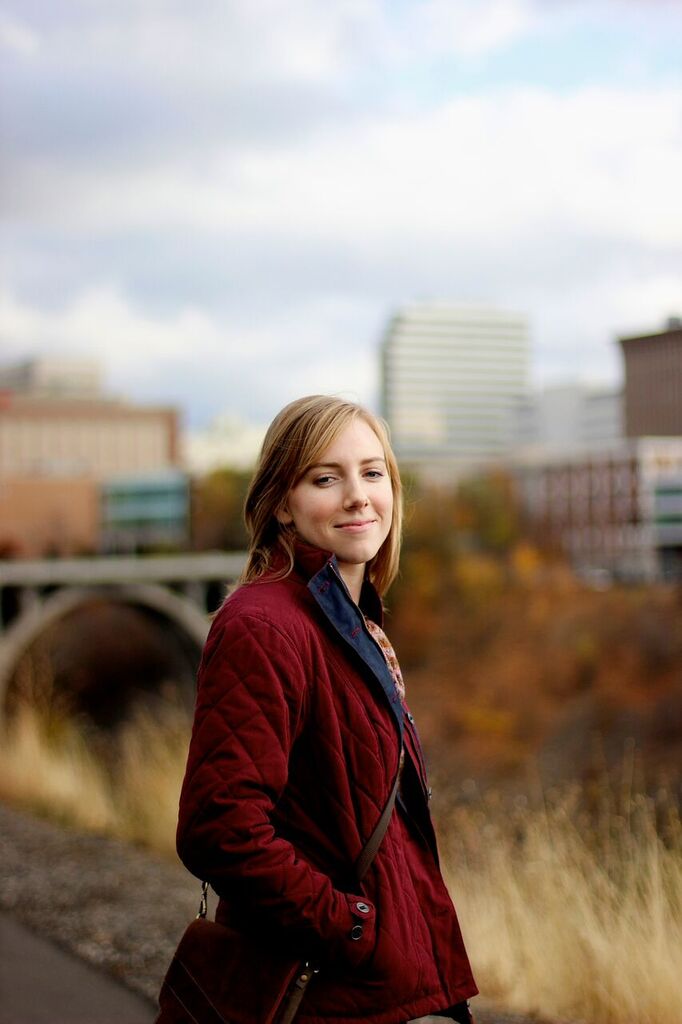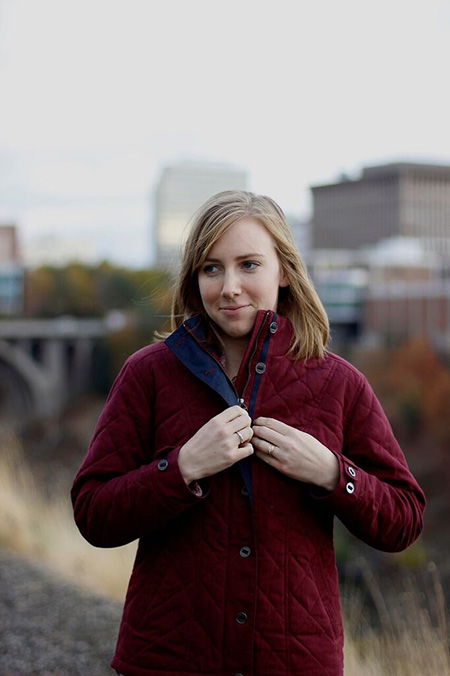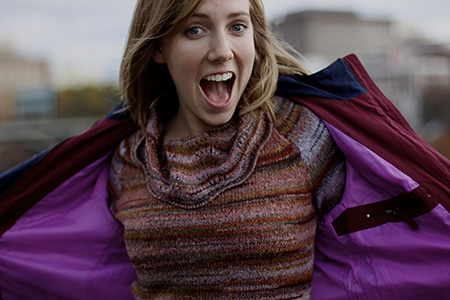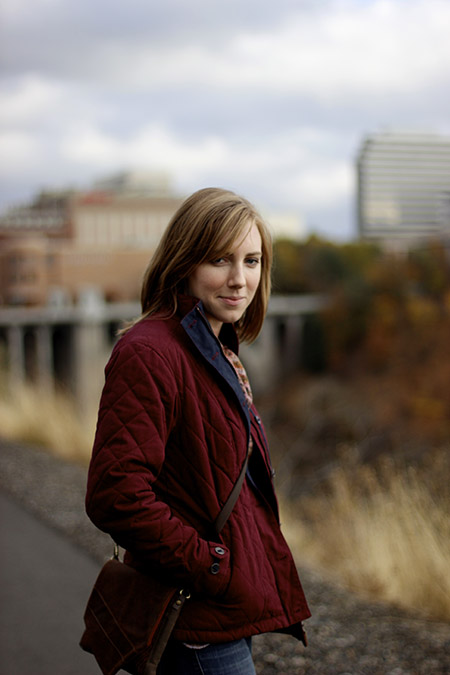 I've been holding out on you. I apologize. I'll blame design school. Trust me, your eyes will soon reap the benefits.
The upside of holding out is that it's nearly Black Friday. So you'll have a number of hot-off-the-press reviews this week to help you out with your holiday shopping. I've got quite a bit of Mountain Khakis coming at you. They've provided some pieces I've come to wear almost daily.
One of those Mountain Khakis pieces is this Swagger Jacket. As you can see, I took it for a late fall stroll by the Spokane River. Doesn't it complement that Royal Robbins Sophia cowl neck sweater well?
As far as a the technical side is concerned, the Mountain Khakis Swagger Jacket uses Primaloft Silver, a synthetic down alternative that was developed for the U.S. Army that allows for superior warmth and compression. The exterior is quilted, durable, and water repellent. It's a balanced blend of casual meets technical.
I love the rugged feel of this coat. It has a military chic meets hayride feel to it. It easily goes with any casual outfit. It could be a great piece of your travel wardrobe. The down really is quite warm.
How about that lining? So, the lining was a shocking surprise when I received the coat. If you're going to put a lining like that in there, you really should have a picture of it in your online store. Thus, I have included it here. Make of it what you will. It's a matter of personal taste. Maybe you like the shocking pop of color just under the surface. Perhaps it doesn't change your opinion at all. As for me, I would prefer another color—and maybe a more consistent texture, but that's just me. Hasn't stopped me from wearing it often, though. One thing I love about the interior of the coat is that it has a nice, big, incredibly useful interior pocket.
As a bonus, this coat has a zipper and cute buttons. The buttons take a bit of time to fasten. A lot of us have more zipper-paced lifestyles, but it's likely worth the cute factor if you don't have a need to constantly take the coat on and off.
Go in style,
Jacquelyn
Photo Credit: Brittan Hart
Although I received this item for review purposes, all opinions expressed are my own.