Fifty Shades of Grey? For as many words as there are for snow in the Inuit language, we have at least that many for the color gray here in the beautiful Pacific Northwest. Though we Americans usually spell the hue that lands between black and white on the color wheel as "gray" unlike our British friends who opt for "grey." Unless we're talking about a movie premier, of course.
Beyond the book or film, as any true Northwesterner knows, we bask in a wild beauty of subtlety, nuance, . . . um, shades of gray in our region. From our remarkable wildlife to our natural wonders . . . From our style of architecture to, of course, our well-known cloudy climate.
For starters, we have glacier gray . . .
Mendenhall Glacier, – Juneau, Alaska
Goeduck (pronounced "gooey" duck) shell gray . . .
and Gray-whale gray kind of of days . . . Gray-shingle gray . . . Garter snake gray and gray-blue skies kind of gray.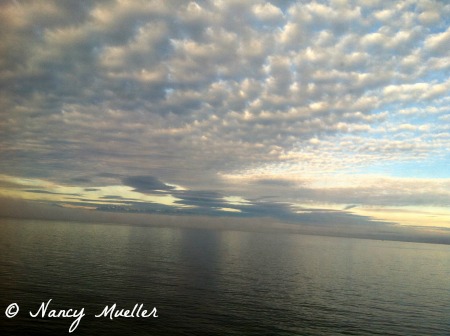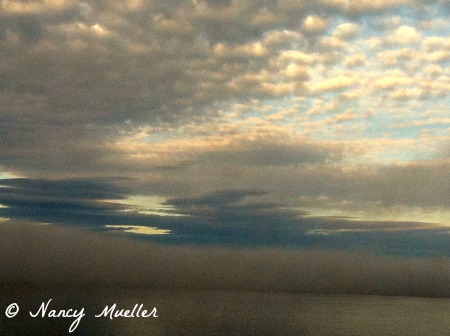 We have gloomy gray . . .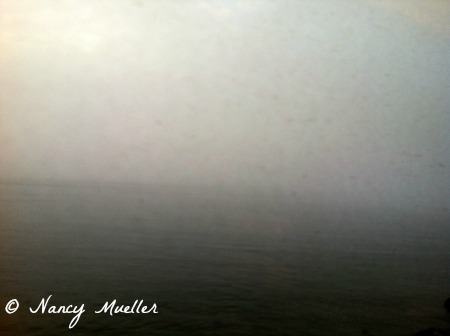 Gray wolf gray . . . and Robert Gray sea-gray shades of gray.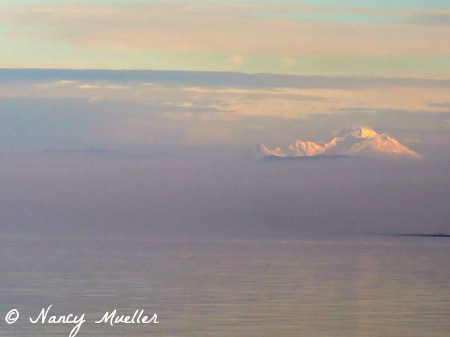 How about you, wanderboomers? How many shades of grey have you found in the Pacific Northwest?
Wander on!
Nancy