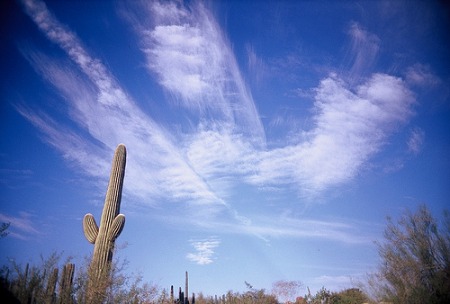 While the East Coast readied for bombogenesis (the ultimate snow bomb) this week, we Seattleites have enjoyed unusually balmy weather with clear, sunny skies and temperatures in the 60s. Rain is moving in again, but overall, not a bad backdrop for our weeklong celebration honoring the Seattle Seahawks, top contenders for the NFL Super Bowl XLIX championship next Sunday.
If you're one of the lucky 12th Man members who plan to visit Phoenix for the big game, you'll find plenty of fun celebrations to attend throughout that city, too, this week, even if you can't make it inside the University of Phoenix Stadium for the Super Bowl game itself. Here's how to make the most of your stay: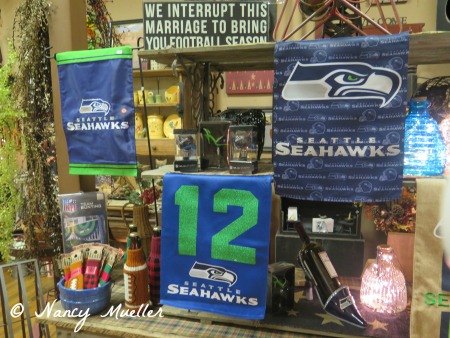 NFL Experience (January 27th – February 1st)
For what looks like the biggest bang for your buck, a $35.00 entry fee for adults ($20. age 12 and under), gets you into an interactive theme park with games, exhibits, a photo op with the Vince Lombardi trophy, autographs with NFL players like Seahawks cornerback Richard Sherman (today between 5 and 7PM!), and youth football clinics.
Where: Phoenix Convention Center
For more information call 866-TIX-4NFL (849-4635) or visit SuperBowl.com.
Verizon Super Bowl Central (January 28th – February 1st)
More family-friendly entertainment with free admission awaits at Verizon Superbowl Central. Covering 12 blocks in downtown Phoenix, football fans can enjoy live music and nightly fireworks, a chance to mingle with former NFL players and watch commentators at outdoor broadcast areas.
Where: Downtown Phoenix North border: Monroe Street East border: 5th Street South border: Jefferson Street West border: 1st Avenue
For more information visit Verizon Superbowl Central.
The Grand Canyon Experience (January 28th – February 1st)
Not to worry if your plans don't include a visit to Arizona's star attraction, the Grand Canyon, on this trip. Within the 12-block perimeter of Verizon Super Bowl Central, organizers have created a rock wall set designed with rock texture to resemble the mesmerizing monument's natural terrain. The site includes a dramatic 20-foot waterfall and 18-foot video screen at the peak. Up to 20 novice and experienced climbers can scale the wall at a time.
Where: Verizon Super Bowl Central
For more information visit The Grand  Canyon Experience.
Skeptical Chymist: An Irish Restaurant & Pub
So where do Seattle's 12th Man fans congregate to watch the Super Bowl XLIX game if you're not a lucky ticket holder? Word on the street is that the Skeptical Chymist attracts the largest Seahawks' fan base in Arizona. Celebrations begin on Thursday at 7PM, followed by a viewing of the NBC Seattle King 5 morning show from 6 – 10 AM on "Blue Friday" and a 12th Man Rally on Saturday at 7PM. Doors open at 11AM on Super Bowl Sunday. $15.00 gets you in the door, but plan your place in line because the Skeptical Chymist doesn't take reservations.
For more information visit Skeptical Chymist.
Thanks to host Visit Phoenix for the chance to discover how the city is rolling out the red carpet to Super Bowl fans this week! If you'd like to explore all that Phoenix has to offer beyond the Super Bowl festivities, check out Visit Phoenix.
* Top Photo courtesy of Kevin Dooley Saguaro sky flickr.
Wander on! Go Hawks!
Nancy
Where will you be watching NFL Super Bowl XLIX  and cheering on the Seattle Seahawks on Sunday, wanderboomers?