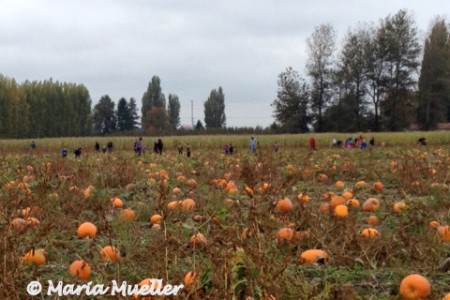 Happy Halloween, all you ghosts, goblins, and little ghouls! You still have time to head to your favorite pumpkin patch and select just the right pumpkin(s) to bring home with you.
Now that you have just the right pumpkin, will you carve it to make a jack-o'-lantern to keep away evil spirits?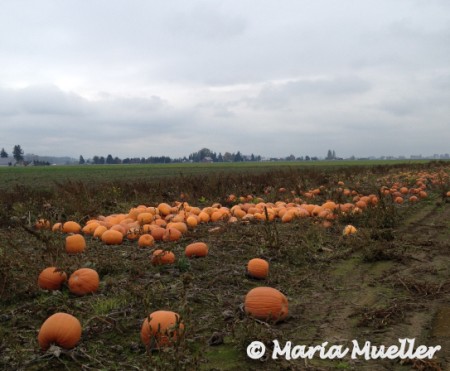 In case you've forgotten the origins of this particular Halloween legend, here's what I learned:
The Irish claim that "Stingy Jack" had tricked the devil into keeping him out of hell when he died. But Jack also discovered that he had been kept out of heaven. As consolation, the devil gave Jack a lighted coal to put into the turnip he was eating. Now Jack wanders between heaven and hell with his lantern, seeking his final resting place.
What's your favorite Halloween custom, wanderboomers?