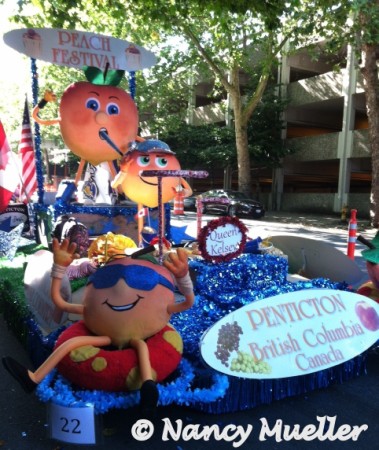 Since the 1950's, Seafair has ruled as Seattle's favorite summer festival spanning several weeks. For most Seattleites, Seafair traditions include the Blue Angels, hydroplane races on Lake Washington and the Torchlight Parade. Even smaller neighborhood events like the Milk Carton Derby at Green Lake and the Lake Union Wooden Boat Festival are all part of the fun.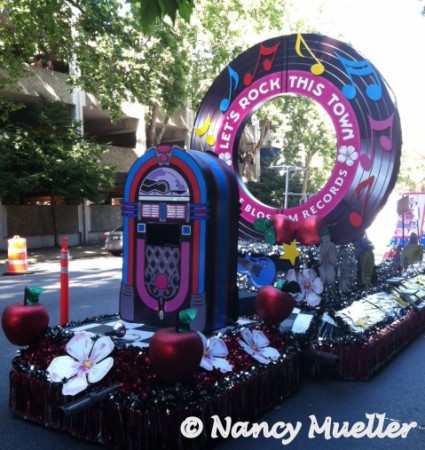 The celebrations kick off with the crowning of King Neptune and the Queen of the Seas (now named Miss Seafair). But where would we be without the Seafair pirates to add a bit of mischief? After their customary landing at Alki Beach in West Seattle, the pirates pop up all summer (and now even throughout the year), playing pranks around the city. Like the time a few pirates entered a local pub, pulled up a couple of chairs and invited themselves to join a few patrons at their table. Turns out the patrons were tourists and had no idea what the heck was going on. Even better!
Unfortunately, the Blue Angels won't be the headliners at this year's festival, due to federal budget cuts. But the air-show must go on. The Patriots Jet Team, a six-plane aerobatic group, has stepped in fill the void for Seafair Weekend, Friday August 2nd – Sunday August 4th.
To learn more about the history of Seattle's most popular summer festival, head to MOHAI (The Museum of History and Industry) on Free First Thursday, August 1st. If you arrive between 11AM and 1PM, you might even get the chance to practice the royal wave with Miss Seafair herself.
For more information, be sure to check out the Seafair calendar of events.
Wander on!
Nancy
What's your favorite summer festival, wanderboomers?