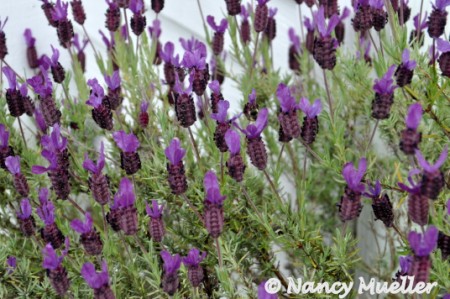 Butterfly Lavender Plant
Lavender lovers rejoice! Only one more month until the annual Pelindaba Lavender Festival on beautiful San Juan Island.
Pelindaba Farm
"Pelindaba" comes from the Zulu word meaning "a place of great gatherings." With a nod to his South African roots, owner/founder Stephen Robins also chose a name that captures his vision of the certified organic farm.
Robins must be doing something right. Viewers of King 5 Evening Magazine, an NBC affiliate, recently crowned Pelindaba "Best Public Garden" for the fifth year since 2009.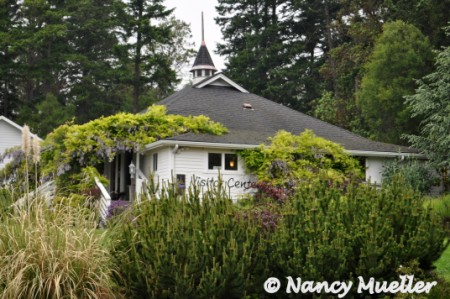 Visitor Center
Beyond appreciating the beautiful bucolic setting, visitors can engage in a variety of family fun activities during the festival:
Lavender Gifts
Feed the senses with a stroll through the scented fields, of course. But also be sure to sample the lavender cookies, ice tea and ice cream. Mmm . . .
To find out more about the history of the farm, view the multi-media exhibits on site.   Tour the on-site distillery to learn how essential oils are extracted from the flowers.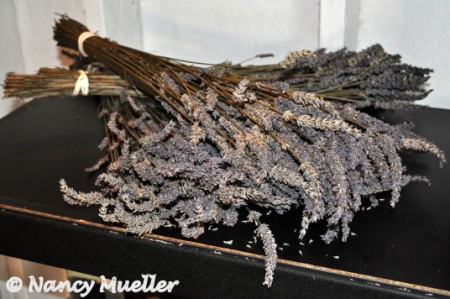 Learn how to make beautiful crafts, wander through the demonstration garden, or create your own lavender bouquets to bring home.
All in all, what a lovely way to spend a summer's day . . .
When to go:
The festival runs the weekend of July 20th – 21st 2013, though visitors to the farm are welcome from May – October.
Directions:
To reach Pelindaba Farm, take the Washington State Ferry from Anacortes, WA or Sidney, BC; the Victoria Clipper from Seattle, WA or Victoria, BC; or fly with Kenmore Air or San Juan Airlines.
Pelindaba is located one block from the Friday Harbor ferry landing at 150 First Street.
Free parking and admission.
Wander on!
Nancy
What are your favorite summer festivals, wanderboomers?