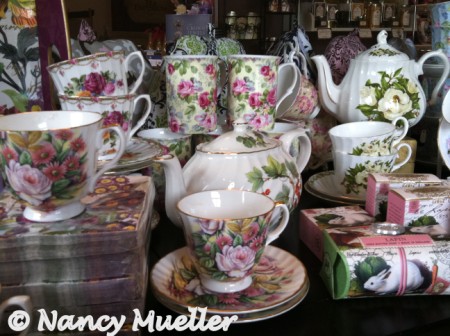 For today's Photo Friday, Q is for Queen Mary Tea Room, one of my favorite travel experiences right here in Seattle . . .
If you enjoy a spot of tea from time to time, be sure to check out my previous post on the Queen Mary Tea Room.
For more Friday Photos, see Delicious Baby.
Where do you enjoy having a spot of tea, wanderboomers?