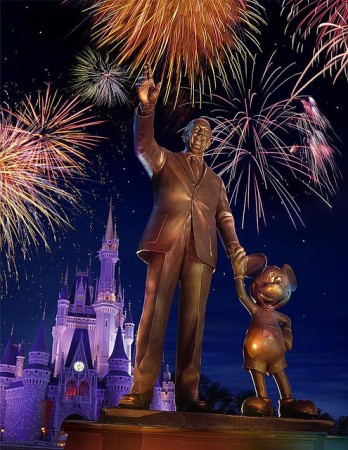 Photo courtesy of Best of WDW – flickr
In keeping with the spirit of yesterday's post, N is for Never Never Land, today we move forward to O is for Orlando.While planning a business trip to Florida's, "The City Beautiful," I considered extending my stay for a visit to "Mickey's House," Walt Disney World. But I wasn't sure how much I'd enjoy going solo.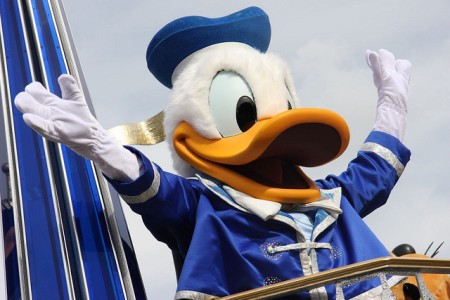 Photo courtesy of Bruce Tuten – flickr
Then I was reminded: "Don't worry. Your friends Mickey and Donald will be there!" Of course . . .
And Pluto, too!
Photo courtesy of starrynight_012 – flickr
I planned my visit for first thing in the morning when the theme park opened – and ended up staying until the night-time fireworks. I just attached myself to various families along the way throughout the day. The parents might have been wondering who I was, but their kids let me tag along without question or concern. We had the best time!
What's your favorite attraction at Walt Disney World, wanderboomers?