Start with chilly weather conditions. Add a temperature inversion with a ridge of high pressure trapping cold air close to the surface. Mix ingredients together, then cook well to form low visibility and stagnant air conditions.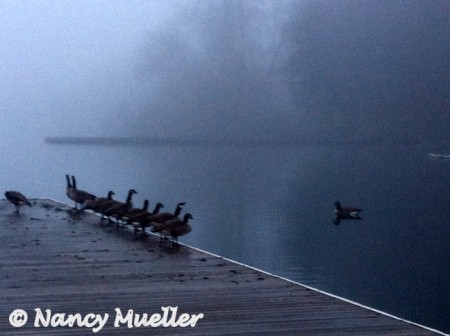 While the number of Eskimo words for "snow" remains debatable among linguists, one thing we know for sure: after 5 days of being socked in here in the Puget Sound region, we Seattleites have pretty much exhausted our lexicon of words for "fog."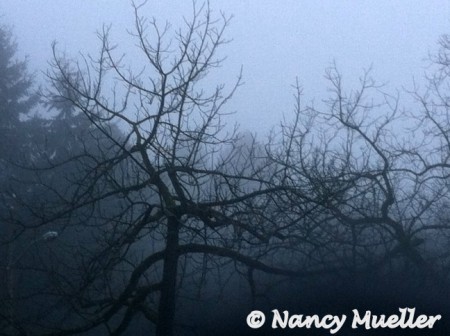 So here's a tip if you want to impress the locals: sprinkle your small talk with observations about the difference between "freezing fog," when temperatures at ground level drop to or below freezing, and "ice fog," suspended ice crystals that form when temperatures are typically 20 degrees or more below freezing. Both are different from "cloud fog," or course, which doesn't touch the ground. At least I think that's right, though my memory may be a bit foggy on that.
How's the winter weather in your neck of the woods, Wanderboomers?