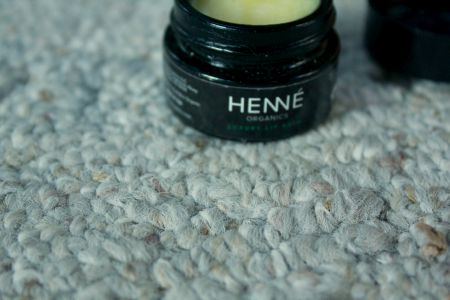 I have been working on making the switch from beauty products with harmful chemicals and additives to beauty products with mostly organic, whole, and natural ingredients for about a year now. I am constantly trying new products that are healthy for me and the environment to replace my tried and true (although harmful) products. But one thing that is always a must for me when I look for beauty products is absolutely no animal testing! I do not want animals to suffer for the sake of my vanity.
That's why I was so intrigued when I heard about Henné Organics Luxury Lip Balm. Not only does Henné not test on animals, they use whole and natural ingredients. Their lip balm, for example, only has seven ingredients! It contains coconut oil, avocado oil, beeswax, shea butter, cocoa seed butter, jojoba oil, and vitamin E. Please note that it is not vegan as it contains beeswax. The 100% organic lip balm works to moisturize and repair cracked and dry lips. It's perfect for travel as it is small, compact, and easy to throw in your makeup bag. The best part? It's multi-purpose! That is so important to me when I'm traveling. I like to pack as light as possible and anything that has more than one purpose is golden. It can also be used on dry elbows, knees, or anywhere else that needs a little TLC.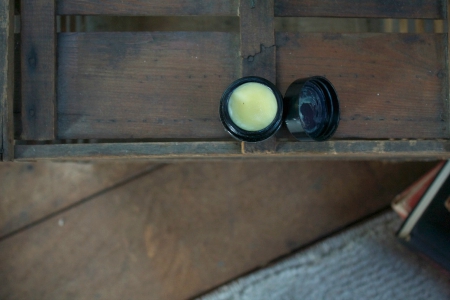 My first impression of the lip balm is how clean and sleek the packaging is. Now I know you shouldn't judge a book by its cover, but I can't help it! I'm a sucker for pretty packaging and anything that will look good in my travel bag is definitely what I tend to gravitate towards. I learned that Henné organics uses MIRON violet glass jars that are produced in Germany. The dark color protects the product from the harmful rays of the sun and prolongs the shelf life. Not only is it pretty, but it's functional too!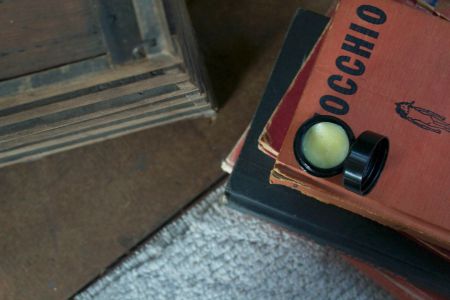 After two weeks of using this product, this has probably moved up to my favorite lip balm ever. Not kidding. I have noticed that my normally chapped lips are much smoother and seem to retain more moisture. It has been perfect to use on long beach days when I am out in the sun all day. The sun just always sucks the moisture out of my lips, but I will put this on before and after I'm in the sun and I'm good to go. Bonus: the vitamin E in it also helps to protect your lips from the sun! When you apply the lip balm, it doesn't feel slimy or greasy like some products can. It just soaks right in and leaves your lips feeling soft and hydrated. Plus, it smells like chocolate! I always love when my beauty products smell delicious.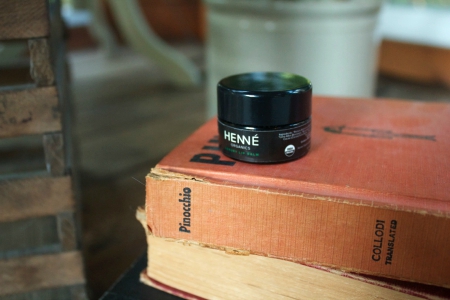 I'm always on the hunt for good quality organic makeup and Henné organics has definitely made my list. Do you have any go-to animal friendly products for me to check out? Let me know in the comments!
Make sure to follow me on Twitter and Instagram and to subscribe via my RSS feed!
Henné organics provided their lip balm for me to review. However, this post reflects my honest opinions.