We have a winner!
Daniel Dumbrell's
"Christmas lights, Grote Markt, Brussels"
got the most points amongst our judges.
Yay for Daniel – he wins a Camera I-O and Brain Bag from Tom Bihn!
Check out our January Travel Photo Contest.
*****
Please join us by entering the December Travel Photo Contest by submitting your images that fit the theme: Holidays.
Show us how people celebrate holidays around the world!
Any holiday goes!
Submit your favorite travel images that fall under this month's theme. As they come in, we'll post them below.
See full details on how to submit your images for this monthly travel photo contest. See last month's entries here.

Then, check back to see what the competition looks like.
December's winner will receive a Camera I-O and Brain Bag from Tom Bihn! (Approximate value: $270)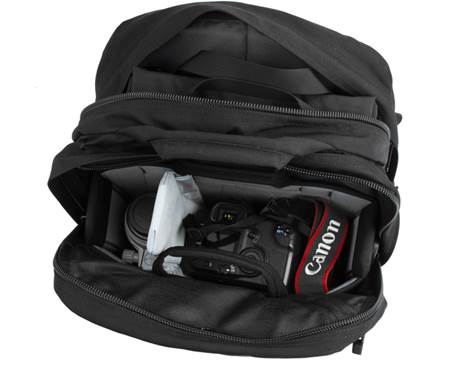 Keep your DSLR camera and accessories organized and secure during travel!
Thanks to the folks at Tom Bihn for supplying this month's prize! (Note – they can only ship to North American addresses.)
Now, go find those photos of festivities during your travels so we can fill this page with merry images!

Here are the entries for this month's contest
(updated every few days).
Jeanne Block's Dia de los Muertos, San Miguel de Allende, Mexico

Jeanne Block's Dia de los Muertos Street, San Miguel de Allende, Mexico

Donna DiMeo Hammell's Colorful Dancers at Inti Raymi Festival, Cusco Peru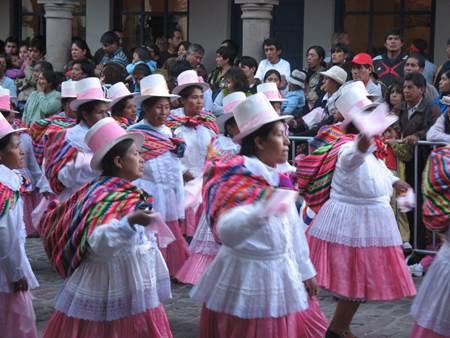 Donna DiMeo Hammell's Dancers at Inti Raymi Festival in White, Cusco, Peru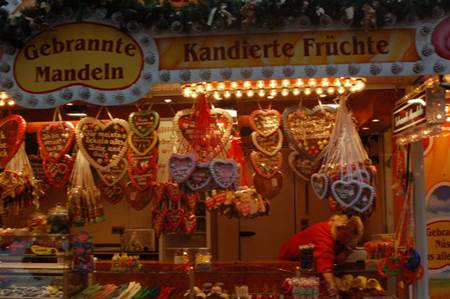 Mary Pearson's Berlin Christmas Market Shop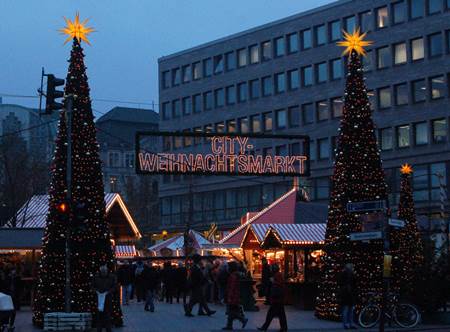 Mary Pearson's Berlin Christmas Market
Ashraf Louka's Giant Reindeer in Birmingham, UK
Noah Kameyer's Christmas Parade in Woodland, California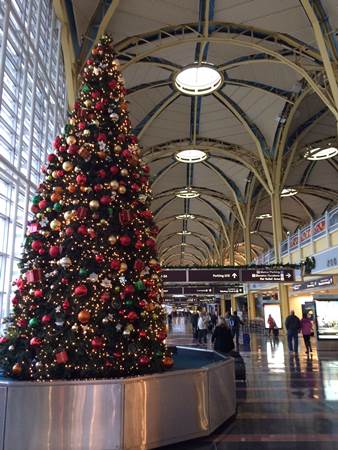 Ashraf Louka's Christmas Tree at DCA National Airport
Kelly O'Laughlin's Thaipusam in Singapore