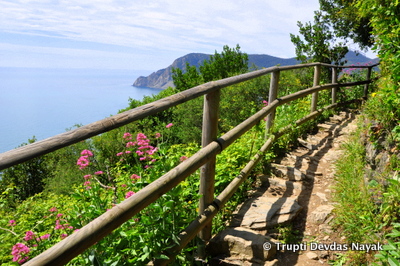 Hello dear Trailbound readers,
Happy New Year! I hope your year is off to a fantastic start! The new year brings new tidings. It is with mixed emotions that I share that this is my last post for Trailbound on the Wanderlust and Lipstick site. But don't be sad! Change is always good!
I'm
thrilled
to share that 
Beth Whitman has exciting plans for this website
in 2016. I can't wait to see all the
cool things being planned for WaL
. At the same time, I'm also sad that
I will no longer be blogging on the WaL site at Trailbound
. But rest assured,
you can continue to read my posts
about outdoor adventures, hiking, camping and travels around the world at my personal website
Exploring The Blue Marble
. Everything that I have written for Trailbound will be available on 
Exploring The Blue Marble
, with complete content, photographs and more.
Be sure to
bookmark
Exploring The Blue Marble
and
sign up for post updates via email
. You can
like my page on Facebook
so that you never miss a future post. And if you are on
social media
like Twitter and Instagram, why not
follow me
so that we can
stay in touch and exchange travel photos, posts and stories
!
Here are all the links in a handy place:
I have loved writing for Trailbound and being part of the WanderBlogger community these past couple years. I want to thank Beth Whitman, Kristin Kendle and the entire team for this incredible opportunity and this wonderful WaL platform they have built enabling us writers and bloggers to share our travel experiences with all of you amazing readers and fellow travelers. It has been an incredible ride!
Thank you dear readers
for reading Trailbound. I now 
look forward to continuing to share my travels
, outdoor adventures on hiking, trekking and camping, gear and product reviews, top 10 lists, destination guides and travel itineraries with all of you on
Exploring The Blue Marble
. See you there!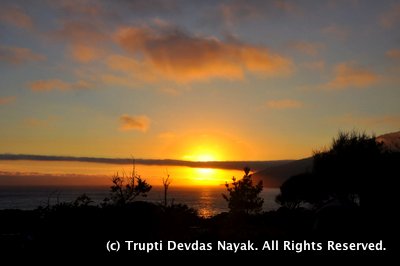 Happy Trails,
~ Trupti