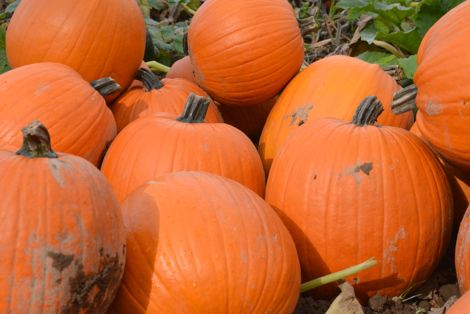 As I was walking to the car with one of the baggers from the grocery store the other day, I commented on the store's display of pumpkins. The vivid red-orange Cinderella variety with pronounced features, white ghost pumpkins, squatty orange ones with wart-like nubs–they were beautiful in their range of shapes and colors. If I hadn't already been to the pumpkin farm this year, I told her, I would certainly buy a few. Having a small child has been a wonderful excuse to do the things that we all enjoy as children but often neglect or forget about as we get older–pumpkin farms included.
"You probably enjoyed it even more than he did," the woman remarked.
"Yeah, I think so!"
As a parent, I seek out activities and excursions throughout the year that I think my son would enjoy: snow adventures in the winter, trips to the beach in the summer, pumpkin farms in the fall. As I watch him experience the joys of nature and take in the beauty of the world around him, I'm reminded of my own childhood and the riches of that special and very short time in life. We see things more clearly and fully when we're young, without the weight of deadlines and responsibilities on our minds. There's time to dig our toes in the grainy wet sand and to notice the squish of the mud as we walk through the pumpkin patch in our rain boots.
Those pumpkins at the grocery store may have been beautiful, but they lacked the experience and memories of the ones sitting on my porch today. If you haven't found your perfect pumpkins yet this year, I'd suggest heading out to one of Western Washington's many pumpkin farms. We picked out our pumpkins at Remlinger Farms in Carnation last weekend and the drive there was just as gorgeous as the farm itself, with winding roads lined with trees in all ranges of autumn colors. The farm also features rides, including a mini steam train. What are your favorite pumpkin farms in the Northwest?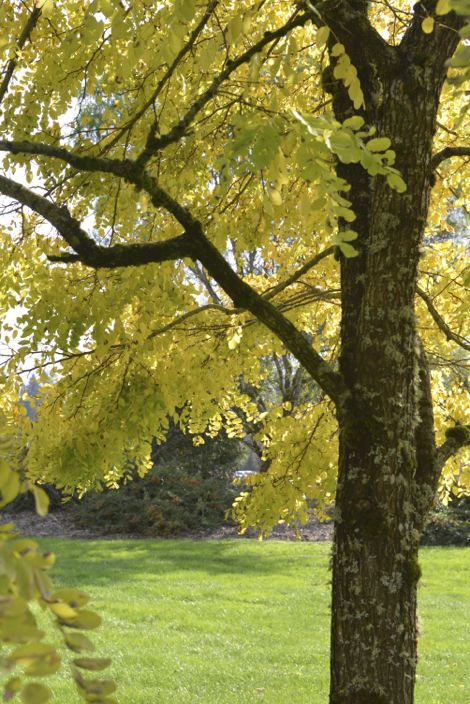 All photos by Daytona Strong