It occurred to me recently that it has been a year this week since I started writing here at The Flying Salmon. When I accepted the travel blogging position last March, I envisioned it being a fun excuse to get out and see a little more of my little corner of the world–the Pacific Northwest. Little did I know that it would lead to so many incredible adventures and special memories. If you'll indulge me, I'd love to recap some of them today.
Seattle
From eating Seattle's pastries and attending its food- and beverage-related events to relaxing in its parks and nature, I've enjoyed seeing my hometown from a different lens.
Walla Walla
While I love living in the city, it's no secret to those who know me that getting out to Walla Walla, Washington, is one of my favorite things to do. With a valley alternating between wheat fields and vineyards bordered with the rolling, moody Blue Mountains in the background, Walla Walla boasts stunning landscapes as well as a thriving wine community. I spent most of last summer highlighting the wine, food, activities, and lodging of the Walla Walla Valley. If you're planning a trip in the near future, I hope you'll check out my entire Walla Walla series, which includes features on specific places I love as well as a guide to kid-friendly Walla Walla.
Lake Chelan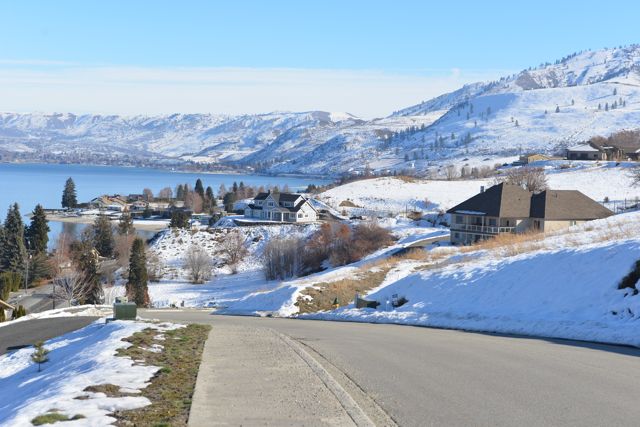 Totally new to me this year was the discovery of Lake Chelan's Pinot Noirs. I previously thought that Washington's AVAs weren't hospitable to the somewhat finicky Pinot Noir grape, but a winter wine weekend in Chelan demonstrated that this tiny little AVA is one of the Northwest spots north of Oregon that can produce it well.
Bend
If the Northwest produces big, luscious wines, it's also home to some fantastic breweries, and a trip to Bend, Oregon was in order. We packed up and made the six-hour drive from Seattle last August for a weekend full of tours and tastings and meetings with brewers. The surprise, for me, of the weekend was the discovery that IPAs can actually be delicious if done right.
Portland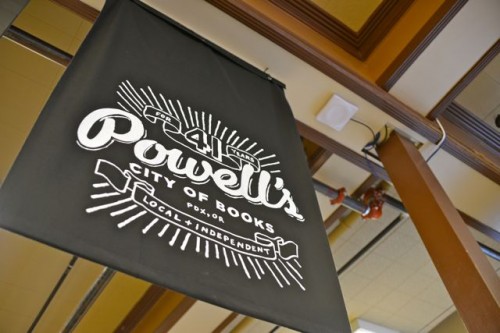 Further Oregon explorations led to the discovery that Portland can actually be a good urban family getaway for families and that it's home to one of my favorite coffee roasters and the bookstore of my dreams.
San Francisco
While technically outside of the Pacific Northwest, San Francisco seems close enough to count, doesn't it? I spent a wonderful New Year's weekend in the Bay Area with my family and some good friends, eating our way through delicious pastries and drinking some of the best coffee the area has to offer.
Whew. Just looking at this retrospective, I'm so thankful for each of the adventures I've been able to share with you here at The Flying Salmon. There are many more to come, including some easy out-of-town retreats I can't wait to tell you about. I hope you'll follow the blog via RSS, Facebook, and Twitter so that you never miss a post.