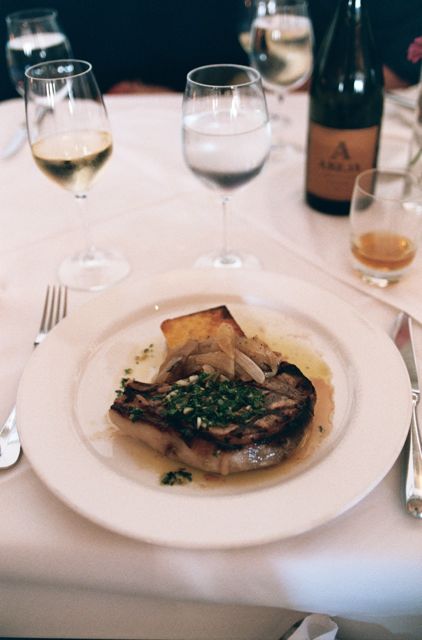 When you're planning a trip to wine country, the food is virtually just as important as the wine. Thankfully, as more and more winemakers set up shop in the Walla Walla Valley, restauranteurs are keeping up.
During my first trips to Walla Walla, Saffron and Whitehouse-Crawford were my go-to restaurants. Their reputations preceded them, and the food always pleased. These days there are so many choices–both in Walla Walla and neighboring towns–that one has to make some tough decisions if only there for a weekend.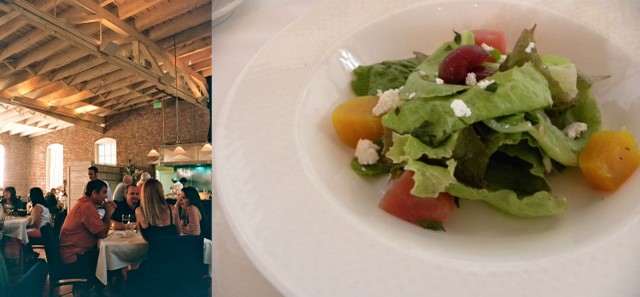 When it comes to special occasions, Whitehouse-Crawford in Downtown Walla Walla has it all: elegant dining room, great food, and specialty cocktails. Located in an old planing mill and furniture factory, the gracious dining room showcases the building's history and offers a peek into the barrel room of Seven Hills Winery. Saffron Mediterranean Kitchen, a few blocks away, is the opposite of Whitehouse-Crawford with its shoebox-sized dining room, but the Mediterranean-inspired cuisine is arguably the best food in the Walla Walla Valley. Make reservations early, bring your phone and be prepared to confirm your reservation day-of, and be prompt–demand is high here, and if off schedule, you'll feel it.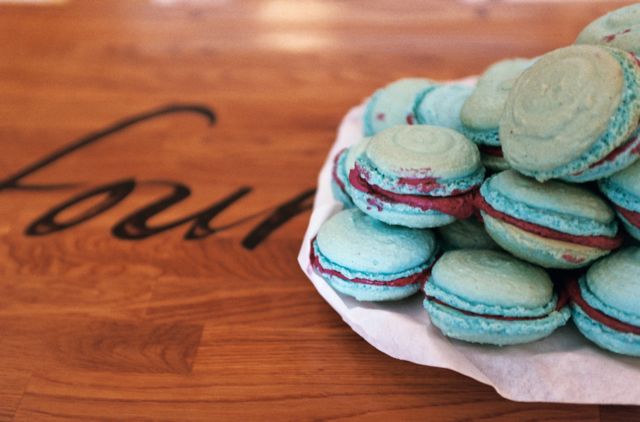 Also located downtown, Brasserie Four serves up excellent French fare, and caters toward families, with a play area for children just off the dining room. Don't miss the salade niçoise or the pommes frites. Green Spoon and the nearby Olive Marketplace and Café also serve good food in relaxed environments that are perfect for families.
On sunny days, consider packing a picnic and enjoy a meal outside with a glass of wine at a scenic winery (picnic tips follow). In these cases, order food to go from Olive Marketplace and Café, Salumiere Cesario, or Andrae's Kitchen's AK's @ the Co-op (yes, it's located inside a gas station, and yes it's good food), and consider sourcing some fresh produce from the weekend farmers market. Or see if a winery such as Woodward Canyon is serving food that day (chef Heidi Varney of the Woodward Canyon Reserve House is creating some excellent seasonal lunches; she recently caught up with us and shared some of her recipes).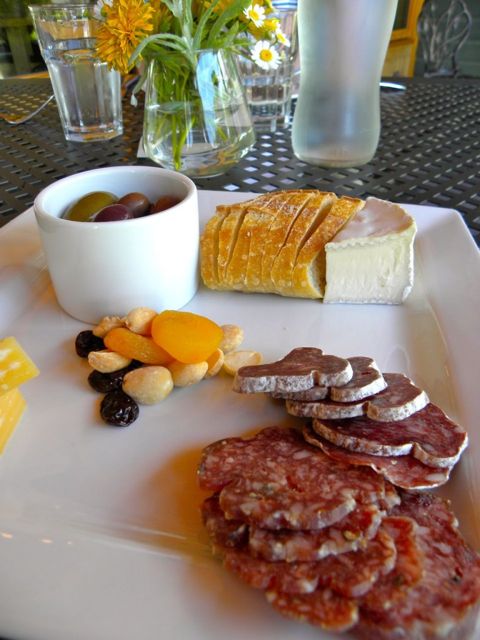 Outside of Walla Walla, don't miss the southern-style food at Whoopemup Hollow Café and small plates and cocktails at jimgermanbar, both located in Waitsburg, or the Manila Bay Café's "world eclectic cuisine"  in Dayton.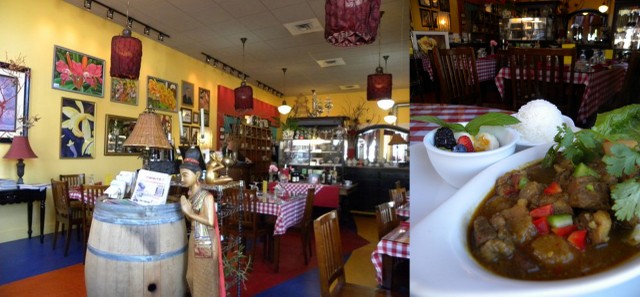 Picnic tips:
"When it comes to a picnic, I believe that simplicity is key. A crusty baguette, delicious cheese – I love a soft, spreadable triple creme, fresh local fruit and maybe some hard salami. Don't forget a blanket and someone special to share with!" – Heidi Varney of the Woodward Canyon Reserve House
"Good bread, cheese, and fruit may seem like a cliché as a picnic, but these are items that won't taint your palate. You could throw in a little charcuterie. A light chicken salad with dried apricots or grapes is an option as well. A couple rule of thumb pairing tips: salt and acid in the food make wines taste fruitier. Keep your wine sweeter than your food." – Kirsten Telander, a freelance writer in Walla Walla and co-author of "Wine Taster's Survival Guide"
"Keep your picnics simple and especially in season. I take a cue from the Old World wineries of Europe who started this thing that we know of as a day of 'wine tasting.' I typically pack bread, cheese and even some seasonal fresh fruits and vegetables. If you are visiting an area known for certain cheese, breads, or produce, experience what is local. And last but not least, pack lots of water and hydrate-hydrate-hydrate! Trust me, you will feel better in the morning." – Catie McIntyre Walker, Walla Walla wine blogger and owner of the wine store Wild Walla Walla Wine Woman
Full disclosure: Tourism Walla Walla sent me to Walla Walla earlier this summer, with lodging and some meals provided.