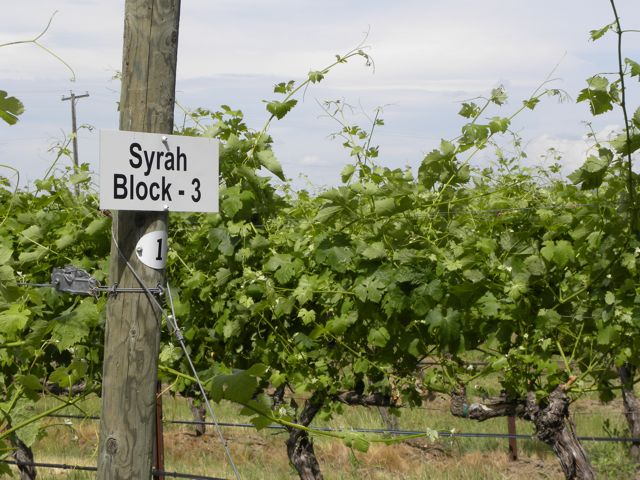 In years past, Walla Walla, in the southeastern corner of Washington, may have been known mostly for its sweet onions, but these days the wine industry has put its stamp on the town. Its wines are big, bold, and nuanced, with winemakers primarily focusing on red wines but also offering some excellent whites. The Walla Walla Valley is home to more than 100 wineries plus a number of excellent restaurants, picturesque landscapes, and a growing arts scene, making it the ideal getaway for those looking for a break from big city life while still having plenty to see and do.
This summer I'll be taking you on a tour through Walla Walla, taking you to some of my favorite wineries, introducing you to some of the people who make Walla Walla special, and giving you ideas for where to stay and what to do. You'll learn how to enjoy a wine tasting weekend to the fullest, whether you're traveling with friends, looking for a romantic escape with your significant other, or are bringing the kids along (yes, it's possible to have a kid-friendly tour!).
Follow along and discover the great world of Walla Walla wine. And if you have ideas and tips along the way, I'd love to hear from you. Cheers!