As I became more attuned to the trail racing events in the Seattle area, I began to hear rumblings about Lord Hill Regional Park, another gem of green space in our Emerald city. I was excited to experience it a few weeks ago while I photographed a race. It had rained the night before, the ground was still damp, and the overcast skies were perfect for even lighting, and for running.
Lord Hill Regional Park is located in Snohomish, Washington, a 50 minute drive Northeast from Seattle on 522. The park offers 1300 acres of woodlands, grassy fields, beaver ponds, and well marked trails. After photographing, I ran through flowering fields, narrow twisting wooded trails, and bursts of light into grassy clearings. The reflections in the black ponds were captivating.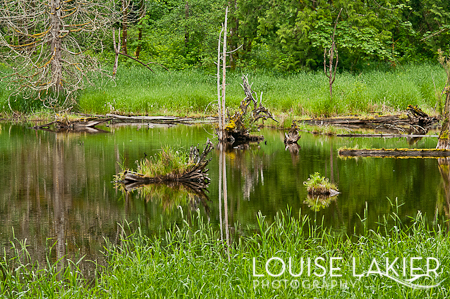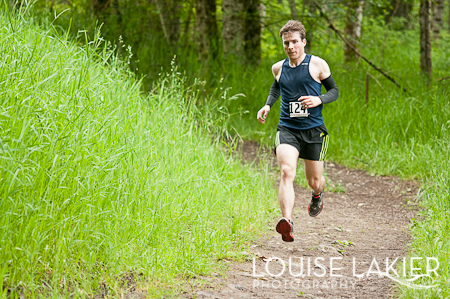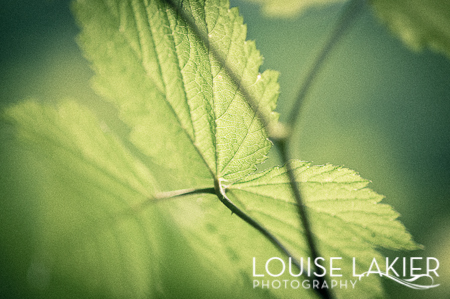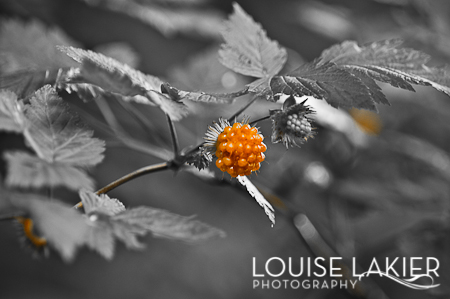 I have participated in trail running half-marathons, marathons, and longer but not in events that offer the range of distance options in these parks and preserves immersed amongst our urban fabric. There is a distance for everyone at the races put on locally by Northwest Trail Runs, XTERRA, and Evergreen Trail Runs. The Northwest Trail Runs event at Lord Hill Regional Park event offered a 10 k and a Marathon. Evergreen Trail Runs will be hosting a run at this location in July that offers up a 5, 10, 20 mile, and 50 k.