This past weekend I found myself on the other side of the camera two days in a row! Both photo shoots had been scheduled and rescheduled several times due to rain. Lo and behold, what was the weather like on Saturday and Sunday? Rain, rain and more rain. But I was determined not to reschedule once again, so Big Papa, Little Bird and I grabbed our umbrellas and headed outside.
On Saturday we met a photographer at Gasworks Park and our Sunday location was the Washington Park Arboretum. We managed to catch a reprieve from the deluge on the second photo shoot and spend a lovely hour having our pictures taken amid beautiful trees and fall color.
This particular shoot was part two of a family photo exchange. I took photos of Anna and her family a few weeks ago and then she returned the favor. Here are a few of my favorites.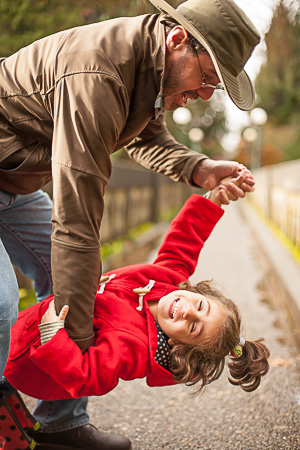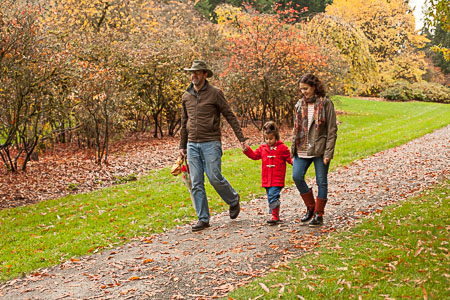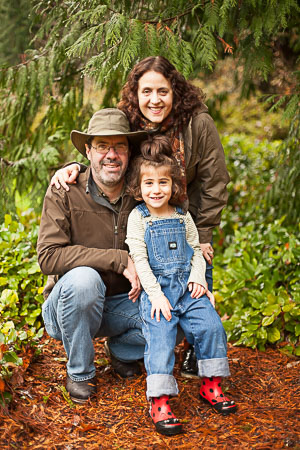 All credit goes to Anna Graves for the awesome photographs.

Take the road less traveled, Beth