What a sweet Halloween kitty. Or so I thought.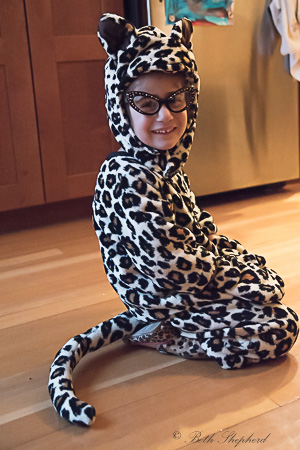 She roared.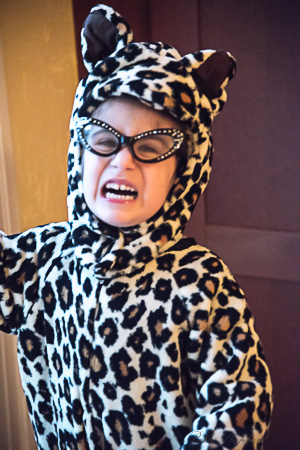 She hissed.
She clawed.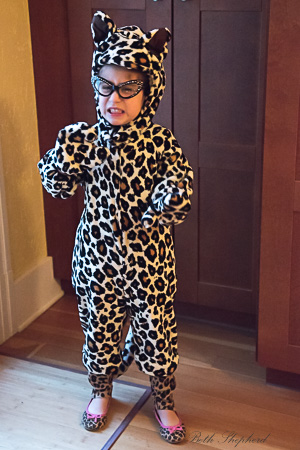 And turned one real kitty into a scaredy cat.
Have a purrfectly thrilling Halloween!
Take the road less traveled, Beth
And if you want to read more about all things Pampers, follow me on Facebook, Twitter or RSS/email.