A package arrived from Armenia this week. Inside were several special gifts including Armenian fruit leather. There is nothing more delicious (in my admittedly biased opinion) than homemade–IN ARMENIA–fruit leather.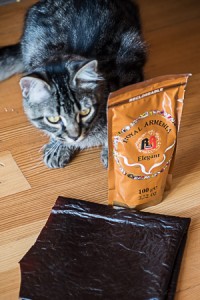 The fruit leather from Gyumri, where my daughter was born, has a certain something that makes it so good, you want to wrap yourself up in it. And you could. The piece I received measured in at a mere 13-inches square. I remember buying a piece during one of our visits that was literally as big as a baby blanket.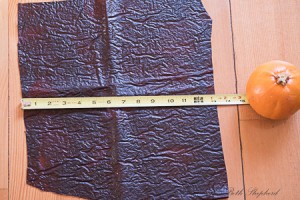 Of course, looks aren't everything…the proof is in the pudding. Or fruit leather. So we brought in our little Armenian for a taste.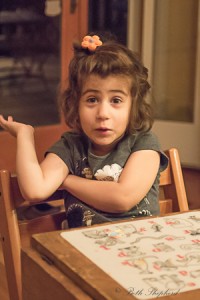 Where is the fruit leather from?
The sniff test.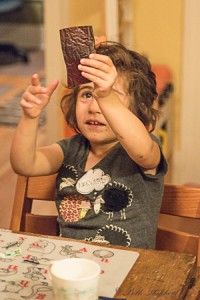 Checking color and clarity…just like wine tasting!
The taste test.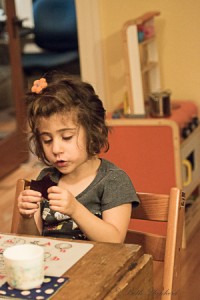 The full report.
Dada, where is Armenia again and how far is it from Seattle?
Yes, this fruit leather came from very far away.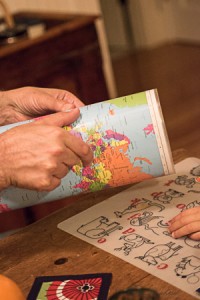 On the other side of the world from where we live.
And if you want to read more about all things Pampers, follow me on Facebook, Twitter or RSS/email.
Take the road less traveled, Beth