Four of my six trips to Armenia have taken place in the fall, so when the weather begins to change and the air becomes crisp, leaves turn color, and the smell of rain is in the air, my mind wanders to Autumn in Armenia.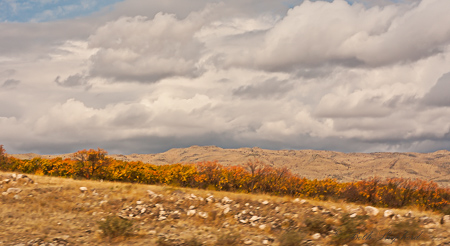 Alongside roads, farmers set out fruit to sell.
Ripe grapes hang from trellises by many of the homes.
Every kind of canned fruit or vegetable imaginable can be found: apricots, cornelian cherries, pickles and okra.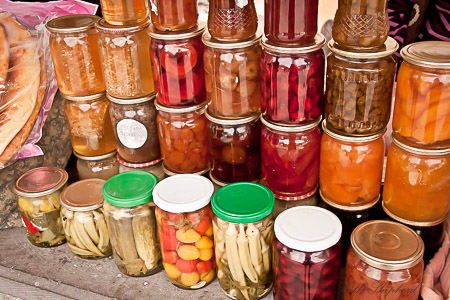 Wonderful Armenian honey and honeycomb is harvested.
Unusual fruit like Sea Buckthorn are juiced or dried.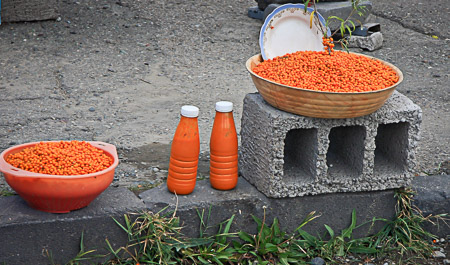 Strings of berries hang from trees waiting to be taken home and made into jam.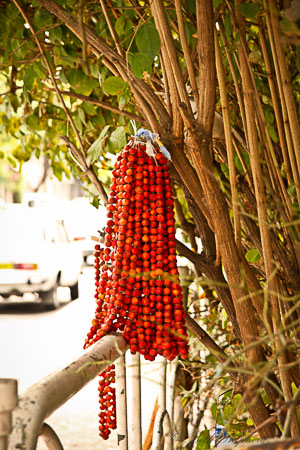 Fields filled with sunflowers and wild Cosmos.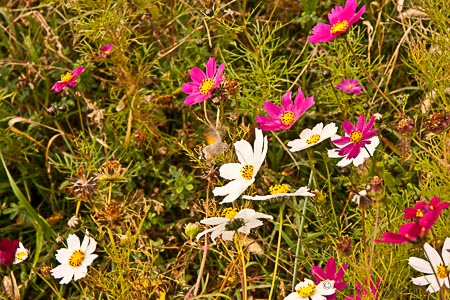 Shepherds bringing their flocks down from higher pastures.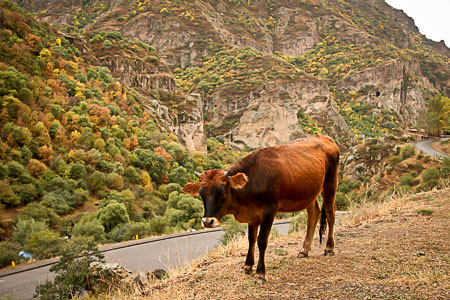 Always beautiful.
…and, of course, then comes the rain.
And if you want to read more about all things Pampers, follow me on Facebook, Twitter or RSS/email.
Take the road less traveled, Beth