Love is to the heart what the summer is to the farmer's year
— it brings to harvest all the loveliest flowers of the soul.
~Author Unknown
Welcome July! My garden's cup runneth over with every color in the rainbow. Dahlia and Sweet Pea for the vase on our table, a sprinkling of chive blossoms and nasturtiums on our salad, a few blueberries and alpine strawberries atop our breakfast yogurt, fava beans and mint for risotto. Summer, you are delicious and oh so delightful.
When I look out onto our tiny slice of urban heaven, I feel proud of the beauty and the bounty we pack into 700 square feet. Every inch is filled with pure joy.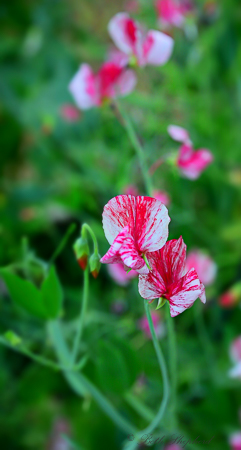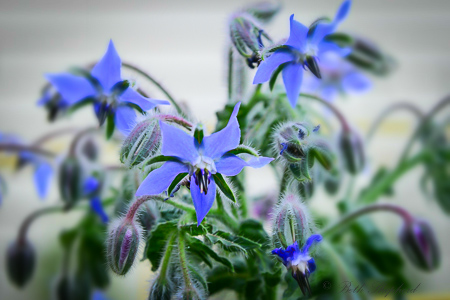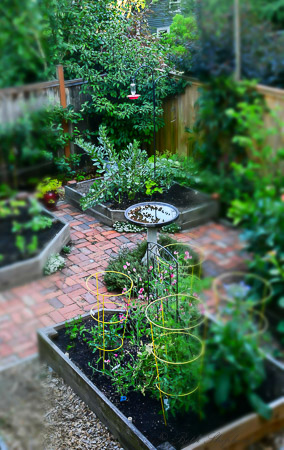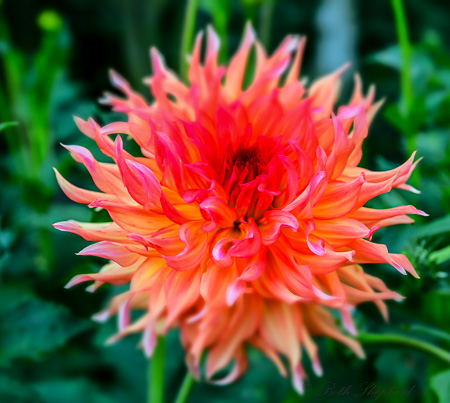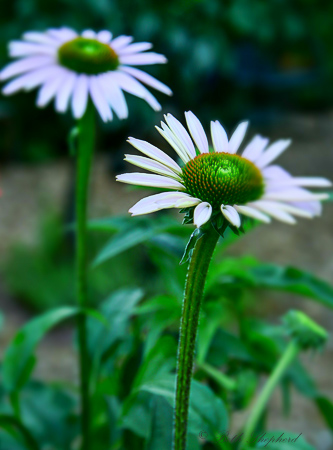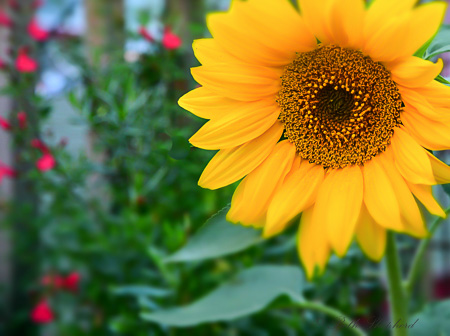 And if you want to read more about all things Pampers, follow me on Facebook, Twitter or RSS/email.
Take the road less traveled, Beth