On April 8, Easter Sunday 2012, our little family landed in Seattle. After 36 hours of travel time from Armenia to the U.S., we were too exhausted to hunt for eggs, but the Easter Bunny had a noteworthy gift for our daughter. When our plane touched the ground, she became a United States citizen.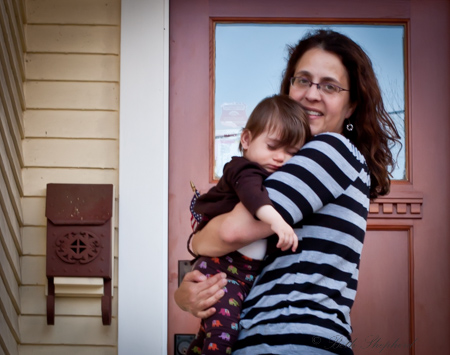 We didn't put an Easter basket in her hands, but we did let her feet rest inside her new crib, in her own room. For one little girl, the door opened to a brand new world.
Easter rarely falls on the same date twice. The holiday can vary by more than a month, falling between March 22nd and April 25th for the Western church, and between April 4th and May 8th for the Eastern church. But no matter the date, Easter happens in springtime, the season of renewal and new beginnings.
That is why Easter Sunday–wherever it lands–will always remind me that on this day my daughter got a fresh start and the three of us began a new life, together as a family.
Easter 2013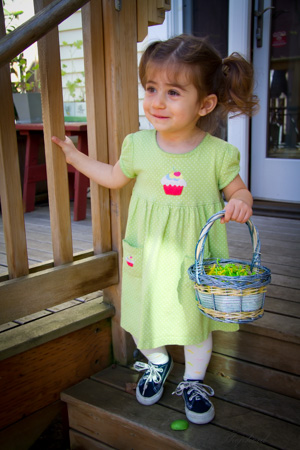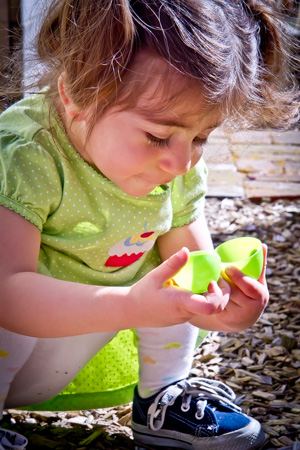 Easter 2014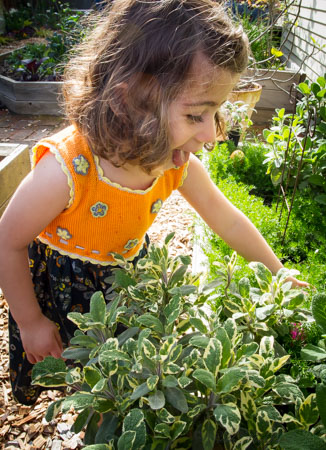 And maybe this is why, out of all the toys in the nursery, Little Bird chose 'Bunny' to be her special lovey. For years, he magically appeared on Easter morning, sitting in our plum tree until one very special Easter, when he found a new calling, in a little girl's heart.
Happy Easter! May the bunny be good to all.
Take the road less traveled, Beth
Want to be in-the-know on all things Pampers? Follow me on Facebook, Twitter or RSS/email.