Do you ever feel like you want do something bigger than yourself, even just a little something? Send a few dollars to Nappies for Nork. Nork is a children's home in Yerevan, one of the two children's homes I visited during my trips to Armenia. Here's more: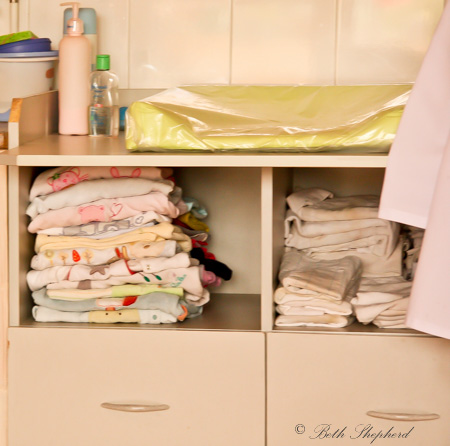 Nappies for Nork

Nork orphanage, located in Yerevan, Armenia, is home to approximately 80 orphans, newborn infants to grade-school children. Nork is in dire need of disposable diapers. While it should be the responsibility of the Armenian government to supply basic necessities such as diapers, economic constraints have made doing so a challenge.
In the US, a brand-name diaper costs roughly 15 to 30-cents per diaper. In Armenia, diapers are more expensive, closer to 25 to 50-cent per diaper, depending on the size and brand. The bottom line (sorry…couldn't resist) is that for $1.50- $3.00, a child at Nork can be clean and comfortable for an entire day. $70 will keep a child in diapers for an entire month. Approximately $135 will ensure every child at Nork has fresh diapers for a 24-hour period.
Hopscotch Adoptions has partnered with SOAR (Society for Orphaned Armenian Relief) to set up a diaper fund: http://soar-us.org/diaper_fund.html where you can make a tax-deductible donation: http://soar-us.org/donate.html. Note: If you pay via the Paypal link on SOAR's website, make a note in Paypal that your donation is for the Nork diaper fund.  If you send a check, write 'Nork Diaper fund' in the "For" line.
Make your contribution, in any amount, between now and Easter Sunday–April 5–and you can also enter a drawing for a variety of items, including a cookbook, Armenian Christmas music cd, Starbucks gift card or an 8×10 photograph taken in Armenia by yours truly! Email viviane8 at yahoo dot com. Let her know you made a donation and provide your contact information.
Take the road less traveled, Beth
Want to be in-the-know on all things Pampers? Follow me on Facebook, Twitter or RSS/email.