Just when I feel I can't take another day of dreary gray, I see them. Little sprigs of brilliant green poking out from the wet earth. Crocus! Spring is on its way. Although March 20, the official first day of spring, lies several weeks away, the signs that winter is moving on are everywhere (at least in Seattle!). A mere week later, my crocus are adorned with purple and white flower heads.
Hellebore too, tight purple and pink  buds cover the plants, waiting for just the right moment to open. Known as the Lenten rose, Helleborus Orientalis, begin blooming in February, and are true harbingers of spring. I love the intense color they bring to dark corners in the garden  where, weeks earlier, there was none.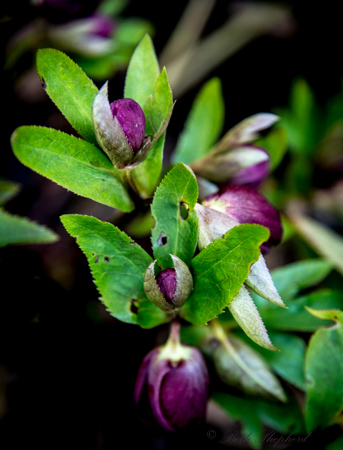 My Virburnum Mariesii is filled with tiny flower buds. Soon they will flower, prolific and white, and my lovely shrub will look as though it were covered in snow. Nearby, delicate Epimedum–fairy wings–float in the air on stems so tiny you truly think they are flying.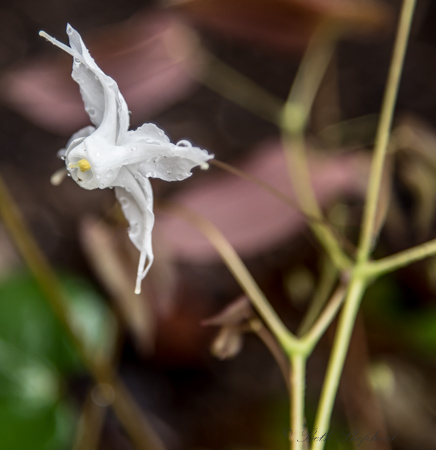 I love this time of year when my garden is filled with magic. I am always in awe: How is it that each leaf, each bud, each flower knows exactly what it is meant to do? For me therein lies the wonder and the beauty of nature.
Each leaf,
each blade of grass
vies for attention.
Even weeds
carry tiny blossoms
to astonish us.
– Marianne Poloskey, Sunday in Spring
Take the road less traveled, Beth
Want to be in-the-know on all things Pampers? Follow me on Facebook, Twitter or RSS/email.