Breakfast isn't really a meal I think too much about. I never see "World's Best" or "Top 10" lists of breakfasts. I don't think I've ever heard of haute cuisine for breakfast. Gourmet eggs? Maybe a bit of a stretch.
In my hometown of Denver, two breakfast restaurants have taken the town by storm in recent years; Snooze and Voodo Doughnuts. While they are both yummy, there really is only so much you can do with pancakes and donuts. Personally I don't see what the fuss is all about.
But I recently got to thinking about breakfast while reading this fun post on Wanderlust and Lipstick. There absolutely is one breakfast that stands out in my mind. And it involves what is quite possibly the most luxurious cup of coffee in the world.
Plain coffee. Black and strong. Just the way I like it.
Sometimes this coffee is served to me on a tray in the pre-dawn light.
Sometimes it's poured out of a thermos into a simple, white plastic cup as I stand huddled around the safari vehicle.
And sometimes I take my coffee right next to my champagne after a hot air balloon ride.
The most luxurious cup of coffee I have ever had has been right in the middle of the African bush. Which makes sense, because coffee is the most perfect start to every morning on safari. You see, mornings on safari in Africa begin before dawn.
Animals are most active in the wee hours of the morning. The cats are hunting, the elephants are on the move, and the bush is alive as we sleep. So waking before dawn is a must to catch the best wildlife action.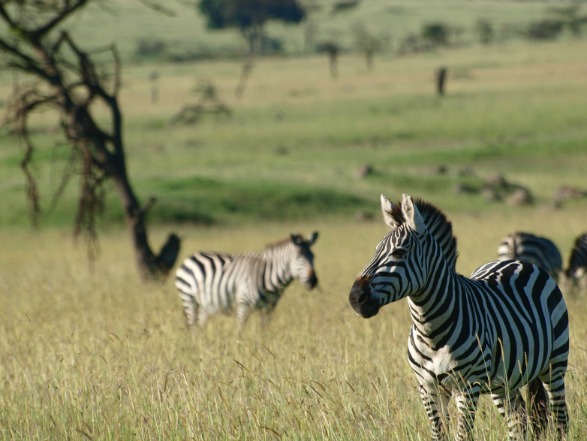 This pre-dawn shot of caffeine wards off the morning chill and provides the energy necessary to crawl through the bush in search of coveted wildlife sightings. Some mornings it's a pride of lion on a fresh kill. Other mornings it's elephant silently, and quickly, grazing their way across the savannah.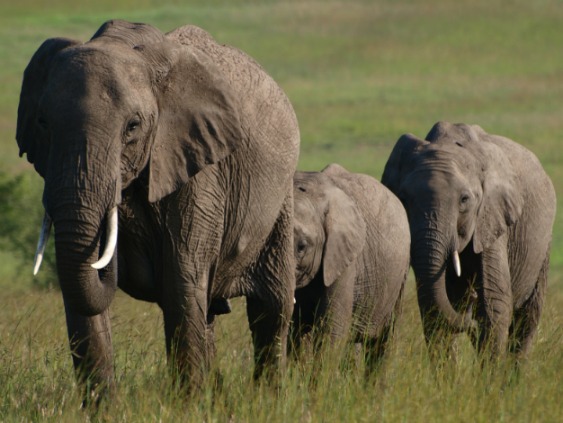 Safari. There is nothing quite like it. And that cup of coffee… it's gourmet perfection.
Where else have you found a luxurious cup of coffee?

Photo credit:
Coffee in Safari Camp courtesy Rekero Camp.