Trip Advisor, Conde Nast, and Frommers have all called Grace Bay Beach on Turks and Caicos one of the best beaches in the world. Beach House Turks and Caicos, the only boutique hotel on this world-renowned beach, has perfected the art of Caribbean island relaxation.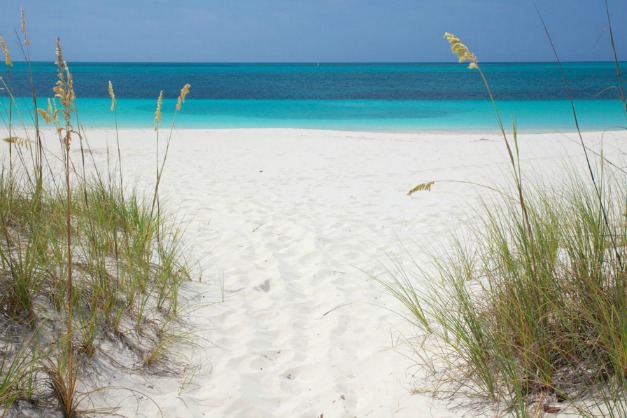 With only 21 suites, Beach House expertly caters to the individual needs and desires of each guest. Gourmet lunch on the beach? No problem. Paddleboard adventure through the mangroves? They will organize that.
Did you arrive wearing socks? Well, now that is going to be a problem. Beach House has one simple dress code: No Socks.
Gourmet Dining on Turks and Caicos
Luxury hotels in remote locations worldwide all struggle to maintain quality, despite significant logistical challenges. I've been served fresh French cheese for lunch in the middle of the Serengeti, Oysters on the half-shell in Telluride, Colorado and champagne on a remote island off the coast of Mozambique; this never ceases to amaze me.
Turks and Caicos is home to a number of gourmet dining options, and Beach House Turks and Caicos is proud to be one of them. In fact, a highlight for many guests at this boutique hotel is the included daily breakfast. Considering the menu includes everything from simple organic eggs to rich, lobster benedicts, and of course the popular French-press coffee, I was curious if sourcing quality supplies and maintaining high standards was a logistical challenge for the hotel.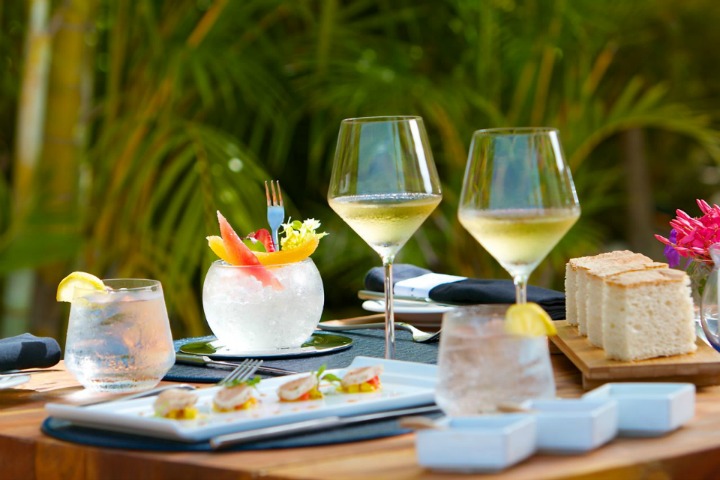 "On a Caribbean island the largest challenge is sourcing the best ingredients and keeping them fresh at all times and providing this at a reasonable price to the guests," Ingo Reckhorn, Director of Marketing for Beach House Turks and Caicos, told me. "We offer a delightful continental breakfast included in our rates and keeping that quality consistent is one of our challenges that we fortunately have been able to master."
Dedication to Service
Each suite comes with reserved seating on the beach, and plenty of staff to attend to your every need. In addition to meals and drinks, your beach attendant will bring snorkel gear, paddleboards, towels and more… all you have to do is ask.
Ingo went on to tell me, "Turks and Caicos, like most Caribbean islands, is highly dependent on tourism, mainly from North America. Turks and Caicos Islanders understand the importance of tourism for the islands' future development and thus embrace it. As internationally a resort operating in global markets, we are fortunate to draw from a community that has a great amount of passion and dedication for service."
The luxury of Beach House Turks and Caicos begins with a world-class location and passionate staff, but extends into gourmet meals, spacious suites and intimate privacy.  Rates start at around $700 per night, based on double occupancy. To book your own island getaway visit www.beachhousetci.com.
Have you been to Turks and Caicos? Would you agree Grace Bay Beach is one of the best in the world?

All Photo Credits: Beach House Turks and Caicos