Finding a Home in Budapest
When I moved to Budapest finding a home was top on my list of things to do. I saw many houses, and there were a few that came out on top as my favorites. One in particular for it's spacious living room with wrap around windows. Another for it's newness and in home sauna.
In the end my home selection was complicated by a few factors. A landlord that didn't want to negotiate price, (the home with the wrap around windows). The new (in construction) house with a sauna meant having workmen in my house finishing construction for at least three weeks. It was too much to take on with my dog who was adjusting to a new home and country. I opted out of that one, though it was a real favorite.
I have selected photos that I felt gave a taste of what Budapest offers. There are amazing homes here. Houses that offer great features, including dishwashers, washer dryers, big yards, open floor plans, fireplaces, and pet friendly places…the list goes on. All pretty exceptional for a country in Eastern Europe.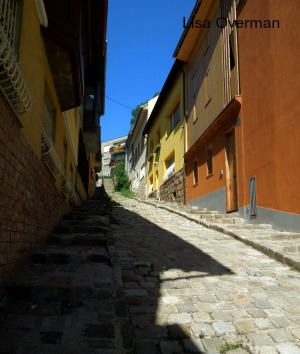 A historic cobbled street that offered a great view.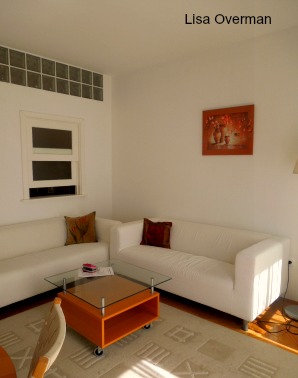 This home offered modern space.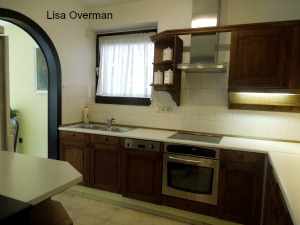 This house offered a spacious kitchen, but a very small yard.
This apartment offered a spacious and attractive entrance.
This one offered a great open space, but a strange layout that I felt wouldn't suit life with a dog.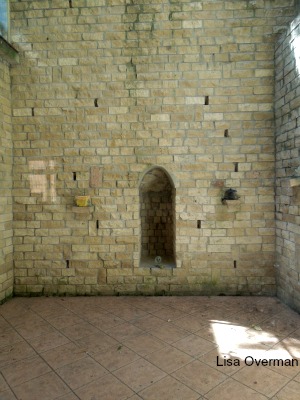 This private courtyard patio was exceptional. I fell in love with it. Sadly the rest of the house, not so much.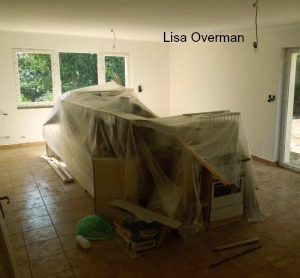 I fell in love with this under construction house. It had several bedrooms, a sauna, a nice yard, great windows and a good location. It was in my final two.
This house was my initial first choice. It offered a good location, a decent size yard, great open spaces, a beautiful open living area, air conditioning, a beautiful bathroom but only a mediocre kitchen. The landlord wouldn't reduce the price, even though it had been on the market for a while.
This is actually a city that offers potential home renters some excellent choices. Yes, okay there were a few duds thrown in and one that was freaky and a little scary. But overall house hunting in Budapest turned out to be a good experience. I have opted for privacy sake not to show photos of my actual home, my home remains my private space.