could be your get away for giving $10 to Passports With Purpose, helping us build two libraries with Room To Read. This years goal is to raise 80,000 which will be used to build and provide books for two libraries in Zambia. Your $10 donation could give you and a guest your own Survivor style reward on Isla Espiritu Santos in La Paz, Mexico.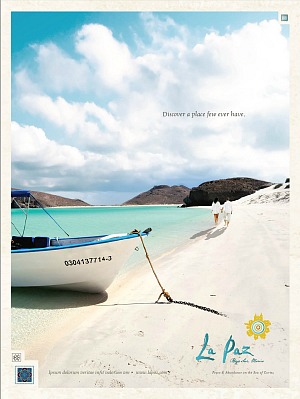 If you have been dreaming of a beautiful, tropical, sun washed beach with turquoise water then it's time to donate $10 for a chance to win a two day get away with Fun Baja in La Paz, Mexico.
A few months ago I visited Isla Espiritu Santos with Fun Baja. I could have stayed for a long while on this beautiful, relaxing island. Envision azure water lapping on the beach, kayaks for exploring, gourmet meals, and an excursion to swim with sea lions. Afterward think drinks on the beach, an outdoor shower and a night time sky filled with stars. In a word, heavenly.
$10 does a world of good.
It can be yours simply by making a $10 donation to Passports With Purpose and helping us do something valuable; giving children a place to read. Rooms to Read builds libraries around the world and you can be part of this project by making a $10 donation. It's win win. You feel good, kids gain a place to expand their lives with books, and one of you wins a Survivor style reward in La Paz, Mexico.
Thank you to Fun Baja. This trip was donated in conjunction with La Paz Tourism and Fun Baja, in La Paz, Mexico.
*Fine Print Fun Baja will provide a two day, one night stay on the island of Espiritu Santos for you and a guest. The winners have to send their reservation at least 3 months in advance to book their trip any time from April 15th to November 15th.
Winners have to send at least 3 posible dates for camping where we can accommodate them. During your stay there will be other guests on the island to share the activities. Your stay will include all camping gear, food, drinks, a tour guide, swimming with sea lions, hiking on Espiritu Santos, kayaking, and an opportunity to see whales and dolphins while you are on the water. Transportation to and from the island will be provided by Fun Baja.