"If you're brave enough to say goodbye, life will reward you with a new hello." – Paulo Coelho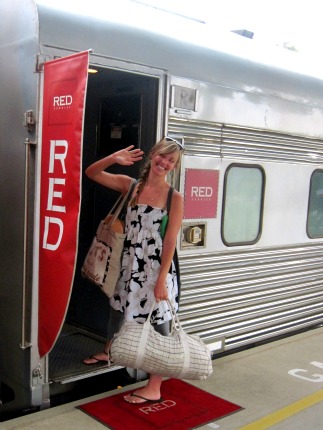 It's impossible to work and travel abroad without having a few big goodbyes. As you move between jobs and destinations, you'll become well-practiced at the art of farewells. And you'll quickly learn that 'goodbye' is far too permanent a word; after all, who knows where you'll be tomorrow?
As you may have heard, Beth, our peerless Wanderlust leader, is taking the site in a thrilling new direction. And this means that I am heading out on an exciting course of my own.
Thank you to everyone who's been a part of GoneWorkabout over the last three years! I hope these stories have given you an excuse to take that overseas job or apply for a working holiday visa.
Now, I look forward to re-launching Too Mutch For Words, an on-growing library of books, films and music that will convince you to travel every day. If not on foot, at least in words. . .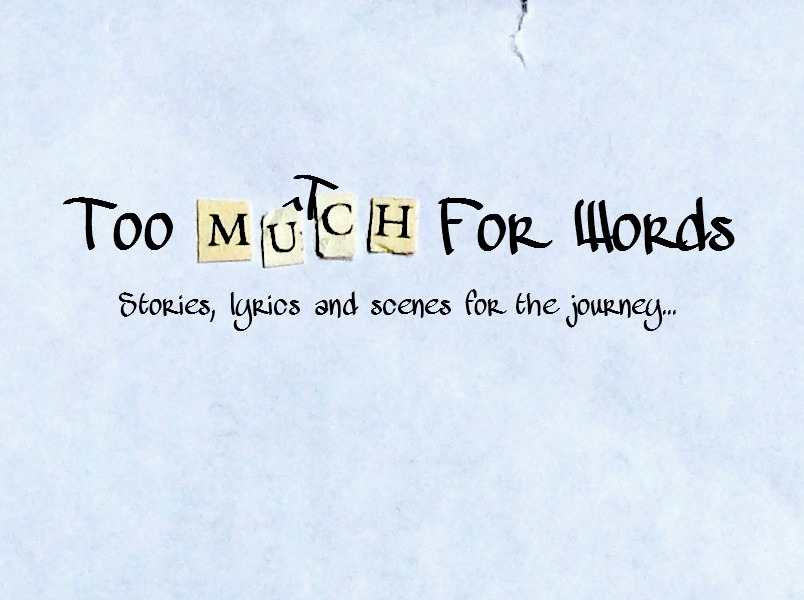 Please join me on the journey: Twitter, Pintrest, Facebook and Google+
~ Until the next adventure! ~ Kelli