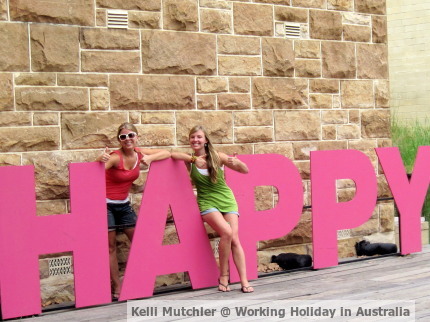 Only 200,000 people applied for a working holiday visa when Australia first introduced the temporary employment scheme in 1975. Thirty six years later, I was one of over 107,000 international travelers claiming an opportunity to live and work in Oz.
What was created to "foster closer ties and cultural exchange between Australia and partner countries, with particular emphasis on young adults" has transformed into one of the world's most popular and successful work abroad schemes.
Having used up a couple such visas in New Zealand and Australia, I've come to see these opportunities as easy, safe and successful methods for long-term travel. They are to blame for my current location in Tasmania, my New Zealand boyfriend, and my frustrated parents' constant attempts to drag us back to South Dakota.
Actually, my entire change in lifestyle, from small-town sedentary to long-term nomadic, was based on these incredible gifts from Immigration.
It's not an exclusive invitation, but one that's still widely unknown by most Americans.
So, what is a working holiday visa?

Who: Travelers between the ages of 18-30 (with certain age exceptions, depending on the country granting the visa).
What: 6-12 months of legal short-term employment in a foreign country. Consider it a long trip that you earn an income to take.
Where: Australia and New Zealand are two of the most common choices for Americans on working holidays; however, several other countries do offer short-term work schemes.
When: As soon as you can! Those countries that accept American applicants do so on a rolling basis, with no yearly deadlines.
Why: Because America isn't the only country where you can earn a decent wage. Because any international experience will enhance your resume. Because you deserve more than two weeks of vacation a year. Because the world is ready for you!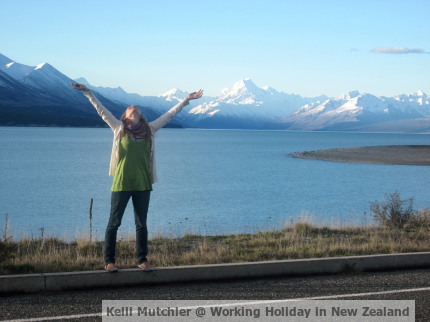 ~ Until the next adventure! ~Kelli