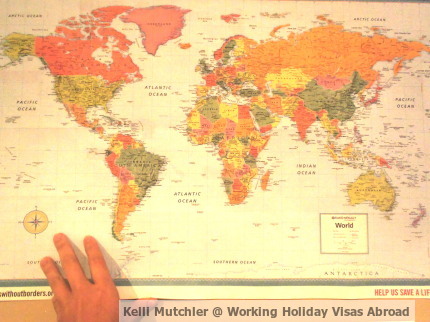 While U.S. passport holders can visit just about anywhere, settling in is a bigger challenge involving visas, immigration and a little forward planning. So if you're wondering what travel limitations will confront you in 2014, worry no more. Here's where – and how – you can relocate internationally on a working holiday visa.
*Due to the discrepancy between the number of working holiday visas available to Canadians, Australians, New Zealanders and many Europeans, I've focused only on the lesser-known, lesser-available options for American citizens. However, follow the links to each immigration site and you'll find information for applicants from every eligible country.*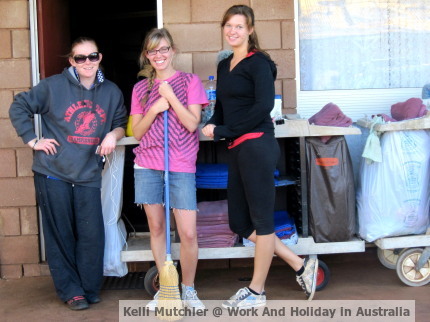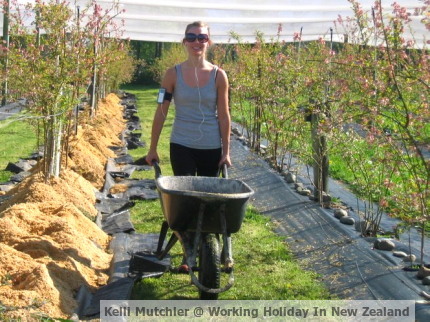 Please note that in every location, other things are required to obtain working holiday visas.  You will typically need to organize health insurance prior to arrival, as well as your own transport into and out of the country. It's common for airport Custom officials to ask for proof of an exit flight, or a copy of your bank account, "proof of adequate funds." And you always need a valid passport. More on these requirements, next post!
~Until the next adventure! ~Kelli