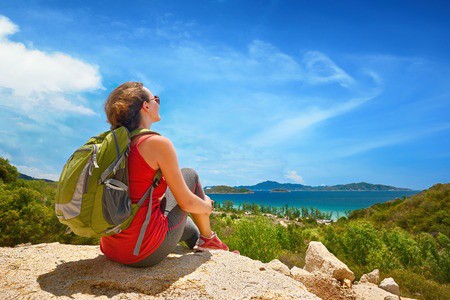 With most of the population able to take pictures on every kind of device imaginable. Taking landscape and popular landmark photography is commonplace and almost boring these days. Adding a human element to your photos can get you thinking about the scene through the eyes of the person in the photo. It can help you imagine the adventure that lies ahead for the person actually doing it.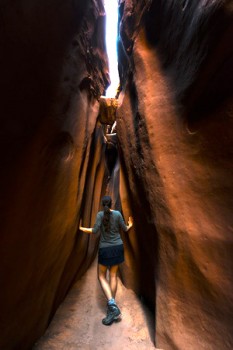 Adding feet to your photos is also becoming a trend. It lets the viewer know that you are on your journey and you can see the feet of the person in action.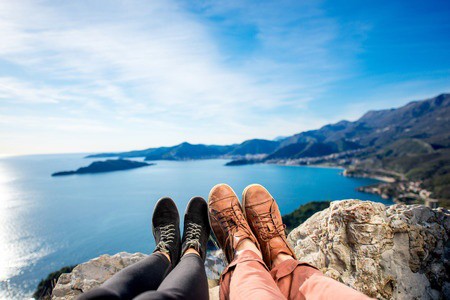 So next time you are out with your camera or digital device. Try adding people in your photos looking towards their journey, you will come home with a great new perspective on your photography.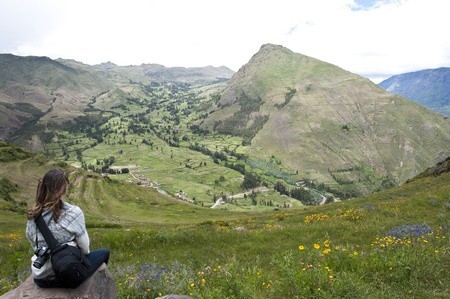 Photography:
Hiker on Mountain: Copyright – softlight69
Woman in Canyon: Copyright – Krzysztof Wiktor
Red Sneakers: Copyright – Denis Raev 
Couple of Shoes:  Copyright – Olena Kachmar 
Looking at Mountains: Copyright – Eugene Feygin