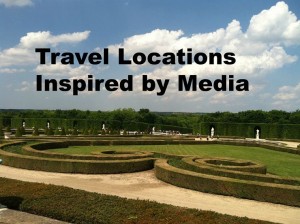 Have you ever been inspired to head to a location because you have seen it one of your favorite films or you read about it in an engrossing book? Media has been one of my biggest travel inspirations. I remember watching the old classic An American in Paris with Gene Kelly or Roman Holiday with Audrey Hepburn and Gregory Peck and wishing I could jet-set to these spots.
Here are some spots I've been to that have been inspired by watching some great movies or reading my favorite books.
The Tropic of Cancer by Henry Miller
Nothing is more bohemian than this novel by Henry Miller. It has all the good stuff including sex, drinking, and Paris. I fell deeply in love with the city through this book. While my own visits to Paris were much milder than Miller's descriptions, it was one of the best ways to see the city through someone else's eyes.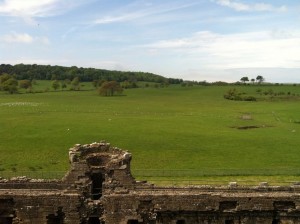 Jane Eyre by Charlotte Bronte (and the movie starring Michael Fassbender because let's be real).
As a not-so-secret Anglophile, I loved taking a bus through the English countryside and getting a glimpse of the moors. There was nothing not to like about this area—I fell in love with the English rain and could imagine myself happening upon an estate like Rochester's. Also, nothing is better than some tea after a cold day.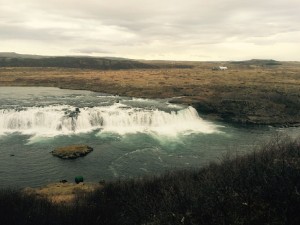 Stardust starring Claire Danes and Robert DeNiro (and, of course the book by Neil Gaimen).
Though the story is supposed to take place in a fantastical version of the UK, much of the film was actually shot in Iceland. After seeing numerous pictures taken of the area and falling in love with the scenery of the movies as much as the characters, I knew I had to go. (The Secret Life of Walter Mitty—the movie, not the short story—also has some beautiful Icelandic views).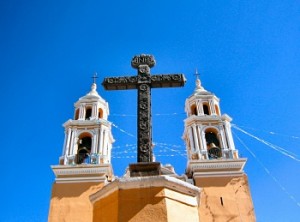 Frida starring Selma Hayek
I used to think of Mexico just as a tourist destination, but over time have come to see it more for what it is—a unique blend of cultures and customs with a history unlike any other country. Frida does a great job of bringing the true Mexican culture to the screen while profiling one of the most famous woman artists of all time.
Have you ever been inspired to travel by a book, movie, or TV show?
Keep wandering,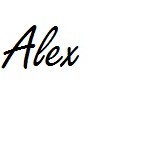 Image courtesy of Russ Bowling.