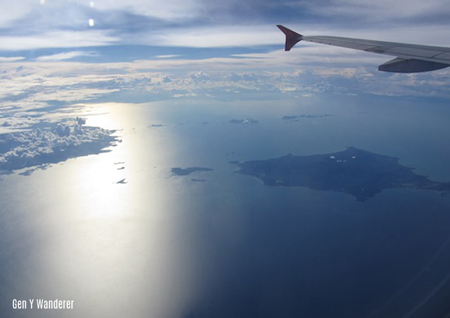 I spent the month getting settled back into living in Thailand, battling bug bites and, of course, reading lots of travel blogs. Here's the best of what I read for 20-something travel this month:
Endings & Beginnings – Expat Edna – One of the great things about blogs is getting a glimpse into people's real lives. In this post Edna is open and honest, without sharing TMI, about her current crossroads situation – something most 20-somethings can relate to.
How Do Airlines Set Prices – Flight Foxes – Helps clarify things a bit.
Greetings from New Zealand – Young Adventuress – More than just traveling, I love learning about what it's like to live in another country. Liz just moved to New Zealand and gives us an update on how she's handling things so far.
10 Travel Essentials Every Traveller Should Have – ConnVoyage – Do you travel with these things?
How Much Does Burning Man Cost – Alex in Wanderland – You always hear how  Burning Man is a bartering community and doesn't use cash…but really there are a lot of monetary costs to factor in.
Travel Books I Love – Vegetation Earth – I'm always on the look out for new books and this post, written by a 20-something traveler and librarian, had me adding several titles to my 'To read…' list.
Speaking of travel books, I asked a few questions recently on my personal blog and would love to hear from you…