Writing on the web, I follow a lot of blogs and sites covering different aspects of travel.  Earlier this month I shared my favorite travel blogs for twenty-something travel and decided to start a monthly round up of the most interesting travel links I've found relating to Gen Yers.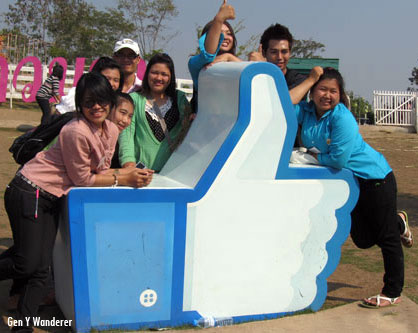 You're really going to enjoy these…
Here goes:
What have you been reading this month?  Share your links in the comments below!