The best thing about living in a place or slowly traveling through is having the time to serendipitously come across things you probably wouldn't have on a quick trip.  I'm all for tourist hot spots, activities and attractions.  Yes, if you go to Paris you have to visit the Eiffel Tower. If you are in Bangkok you must see the Grand Palace.  There's a reason why these places are so special and popular and  it would be silly to travel around the world and not see them if you're in the area.  If you're in a certain area for just a short amount of time, naturally, they're on the top of your list for what to do.
But when you have more time, once you get passed the initial 'must see' places, you can move on and get to know the next layer of wherever it is you are.  You come across people, moments, places and activities that you have never heard about or expected.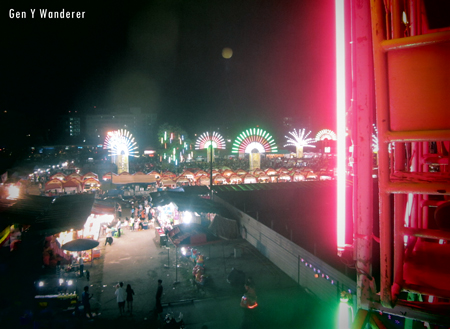 If I were visiting Chiang Mai for a few days, even a week, would I stop at a small, random carnival?  Probably not.  But now, since I have the luxury of time and living here, when I just happened across one I was able to take a moment to walk through a Thai carnival that reminded me much of the ones set up in parking lots during the summers at home.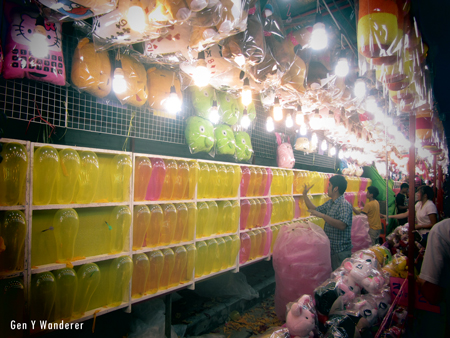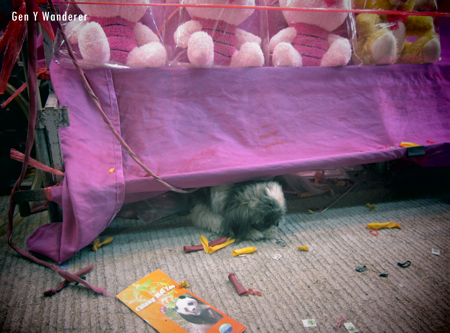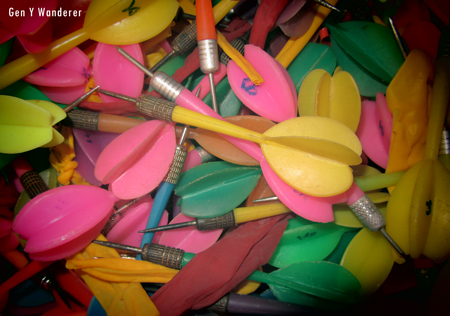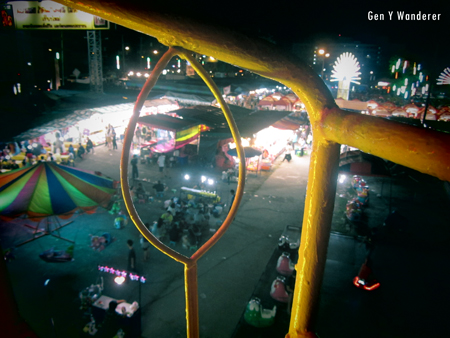 What do you like to discover when you spend a long amount of time in one place?  Let me know in the comments below!