Live, travel, adventure, bless and don't be sorry. Jack Kerouac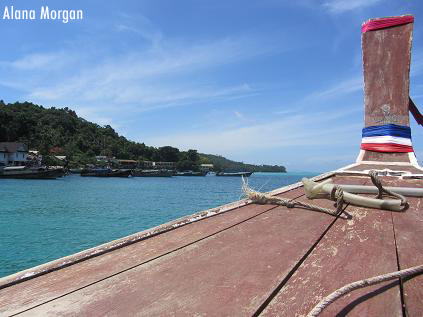 I'm getting close to my one year mark of leaving home.  One year!  Granted I did go home for a  few weeks to visit in March, so it doesn't feel like I have been away all that long.  When I first left I thought I'd be away for about a year then find myself heading back to the States…but within just a couple weeks of arriving in Thailand I knew in my heart that I would be away for longer.
My upcoming anniversary, and several recent conversations with friends who are either currently traveling or starting to make grand plans, has had me thinking about how I felt before I left.  I knew I wanted to do something, but didn't know what or where (basically the story of my life).  I kept waiting for some type of direction or sign  to point me in the "right" way.  It never really came.  There was a moment though, while I was caught in the middle of indecision, unable to just make a choice and run with it, that I came across a certain quote that has stuck with me through further bouts of uncertainty and doubt.
Twenty years from now you will be more disappointed by the things you didn't do than by the ones you did do.  So throw off the bowlines, sail away from the safe harbor.  Catch the trade winds in your sails.  Explore.  Dream.  Discover. Mark Twain
OMG – he's right!  I'm not going to be disappointed or regret trying something new, even if I fail or it ends up not being what I expected, I can always go back to whatever it was I was doing before.  But if I never try something I will always be thinking about it.  What if…?  What didn't I…? What was I so afraid or unsure about?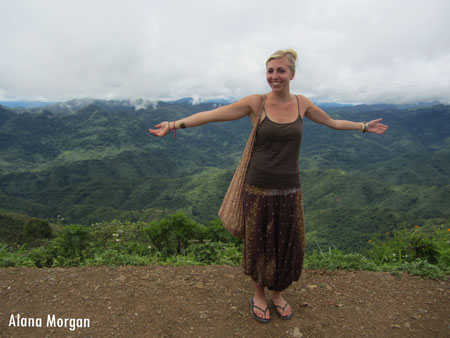 At the risk of sounding too cheesy or preachy, I'd like to share a few other travel quotes that I have since found and appreciated.  (And hope that they may strike a chord with some friends to get their butts over here!! Hint, hint…)
Travel brings power and love back into your life. Rumi
Like all great travellers, I have seen more than I remember and remember more than I've seen. Benjamin Disraeli
Travel is more than the seeing of sights; it is a change that goes on, deep and permanent, in the ideas of living. Miriam Beard
All journeys have secret destinations of which the traveler is unaware. Martin Buber

To travel is to live. Hans Christian Andersen
(Can't get more to the point than that…now go buy your plane ticket.)
For the "50 most inspiring travel quotes of all time", check out this list from Matador.