When I was inside one of the most fabulous cathedrals I have seen in all of my travels, the Burgos Cathedral, I looked up. At the dome ceilings. I was in awe at the beauty, tranquility, artistry, and variety of these dome ceilings.
I found it fun to try to stand directly below the central focal point of a dome and take a photograph directly up to the very top of the dome.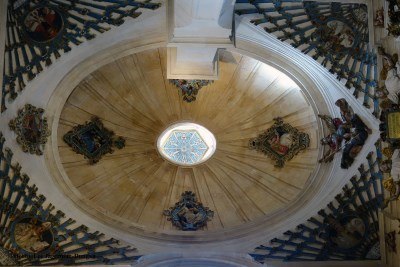 While most of the pictures in this blog of these ethereal dome ceilings are from the Burgos Cathedral, there are some from a few other churches along the 482-mile Camino Francés.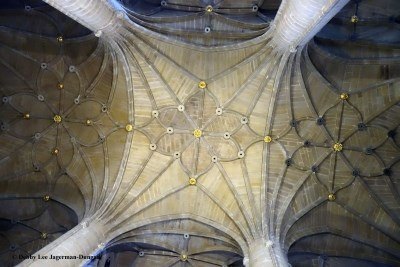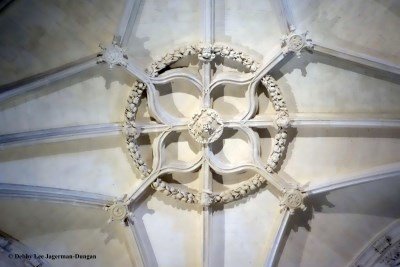 This picture of the painting of The Last Supper taken at a church in Fuentes Nuevas is one of my favorites.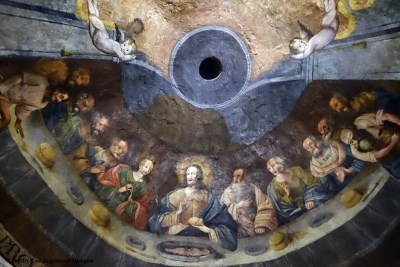 I truly enjoyed looking up at the dome ceilings of some churches on the Camino de Santiago.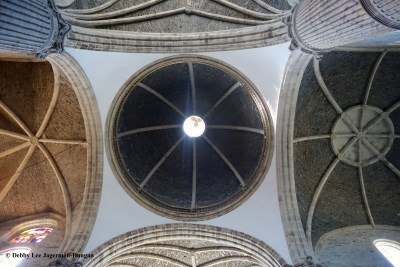 Sweet Travels!
For more blogs about my 502-mile, 47-day journey across northern Spain and up the Atlantic Coast, please visit my Camino de Santiago category.
Want to stay up-to-date on all my departures? Follow me on Facebook, Pinterest, and/or RSS/email.