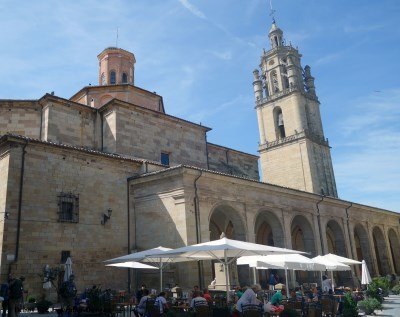 I went inside each and every open chapel, church, cathedral, and even a few monasteries, that I could during my walking journey along the 482-mile Camino Francés. If one was not open, a few times I actually tried to find someone in the town that would open it for me. I just love the religion, spirituality, art, architecture, history, and mystery of these chapels, churches, and cathedrals on the Camino de Santiago.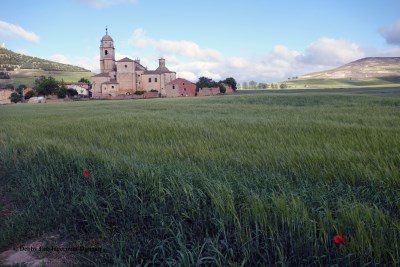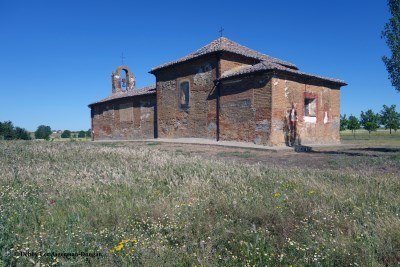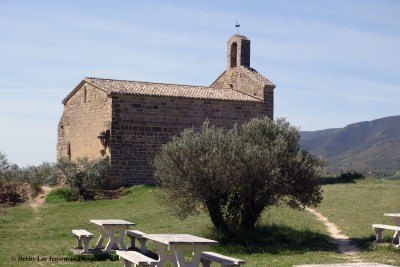 I would sit for a while inside of each of these monuments. To rest my feet, to think, to contemplate, to pray for safety and peace. I would walk around the inside looking at the detailed paintings, sculptures, stained glass, and other art. I would walk around the outside looking at the architecture. Doing all this was one of my favorite things about walking the Camino, and one of the reasons I took my journey.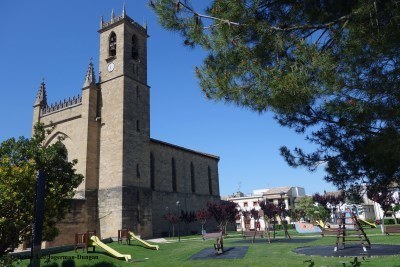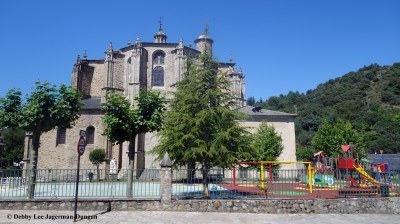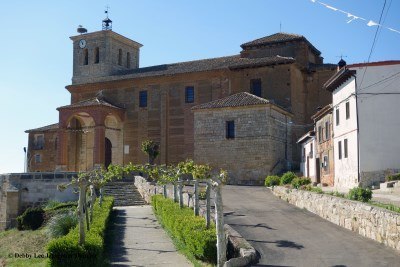 The buildings were my sanctuary when I needed shelter from the heat, as I had some very hot days. They would have been my protection from the rain, but I was fortunate and hardly encountered rain at all on my journey.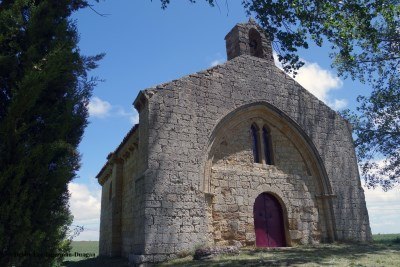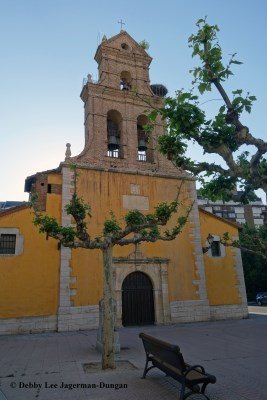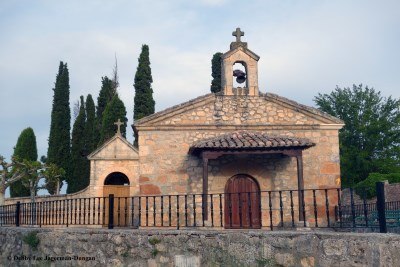 Occasionally I would eat while sitting on their lawns or on a bench, or just relax in their presence. I wondered about the history of each of them, the people that built them, and the artists that contributed their work. I marveled at how they were built without our modern machinery or computers.
I have already done a blog with some of my favorite pictures of churches with flowers, where I add some color in the foreground with the flowers to the background of the churches. This blog contains 23 of my favorite photos of the exterior of the many, many chapels, churches, and cathedrals on the Camino de Santiago.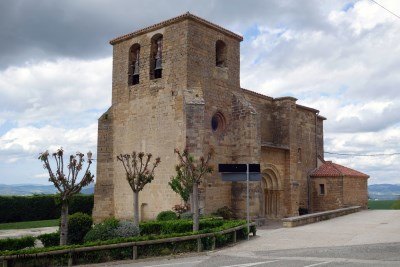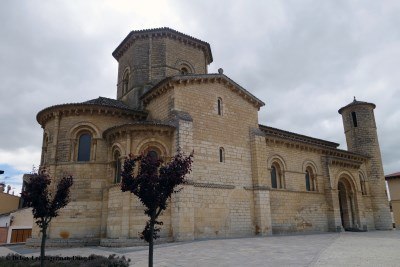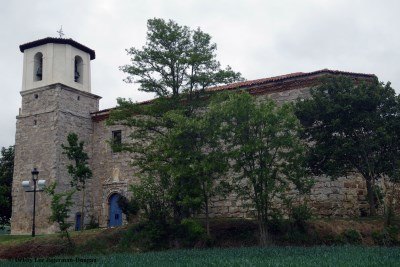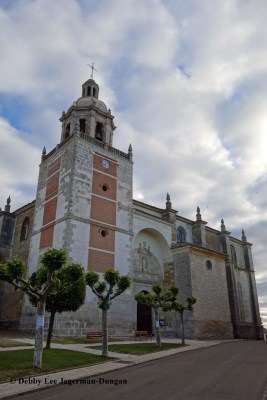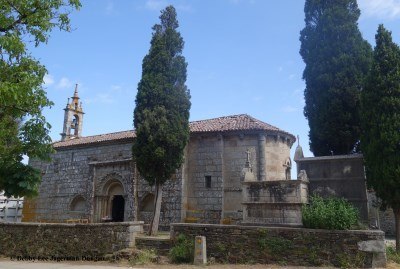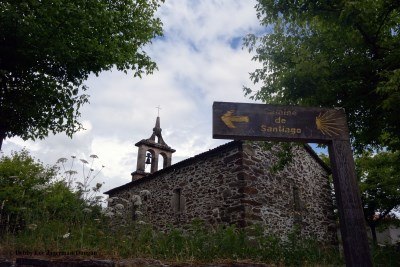 Sweet Travels!
For more blogs about my 502-mile, 47-day journey across northern Spain and up the Atlantic Coast, please visit my Camino de Santiago category.
Want to stay up-to-date on all my departures? Follow me on Facebook, Pinterest, and/or RSS/email.