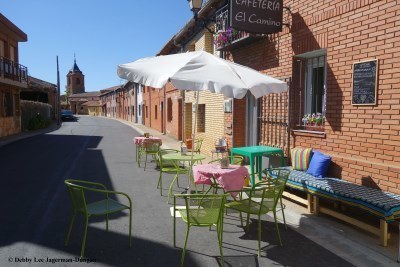 I started out my last blog, Churches and Flowers along the Camino de Santiago, with this same information:
They say that there are over 1,800 historic buildings along the 482-mile Camino de Santiago route, Camino Francés. These buildings "consist of cathedrals, churches, monasteries, hospitals, inns and public works in 166 towns and villages."
I repeat this information because in the 482 miles of the Camino Francés with 166 towns and villages, if you do the math, that is an average of a town or village every 3 miles!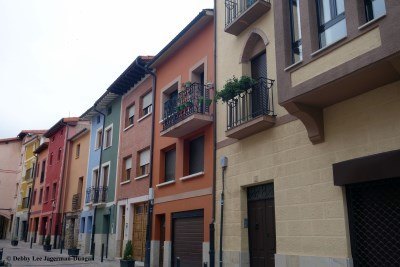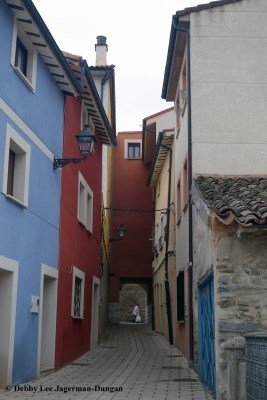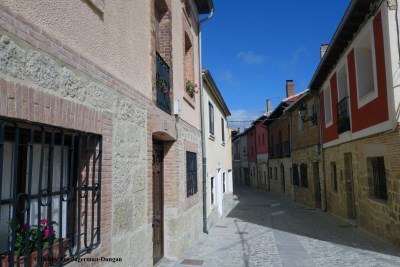 Here are 13 street scenes from some of the 166 towns and villages along the Camino de Santiago that I walked through.
Sweet Travels!
Some information and quote from World Heritage Site.Org
For more blogs about my 502-mile, 47-day journey across northern Spain and up the Atlantic Coast, please visit my Camino de Santiago category.
Want to stay up-to-date on all my departures? Follow me on Facebook, Pinterest, and/or RSS/email.