I took over 5,200 pictures during my 47-day, 482-mile walking journey across northern Spain. These are 22 of my favorite landscape photos.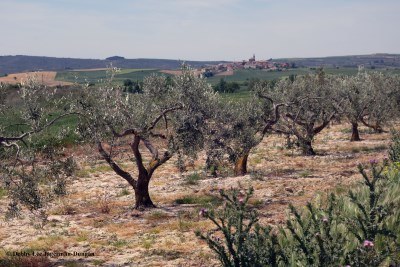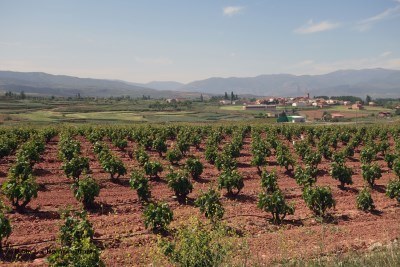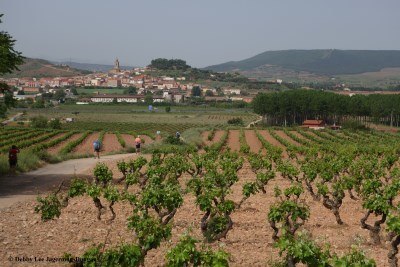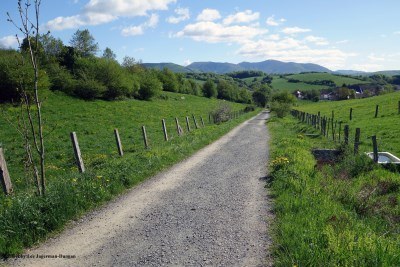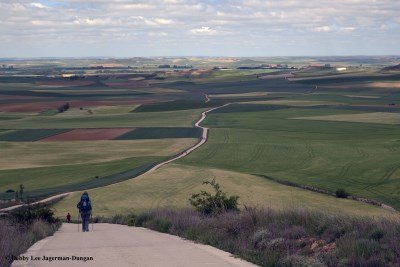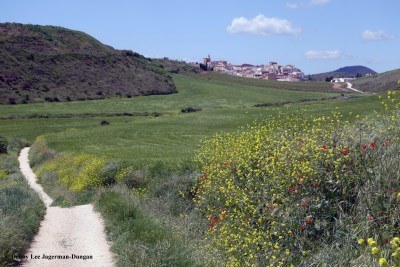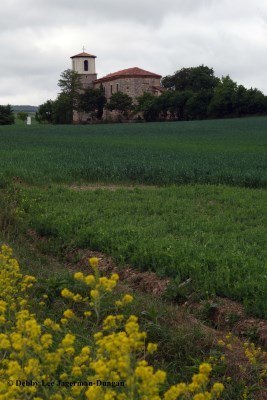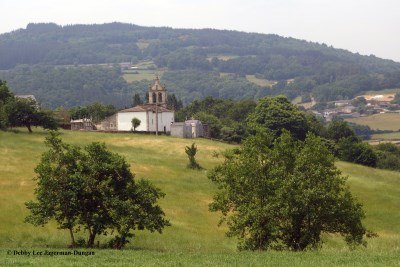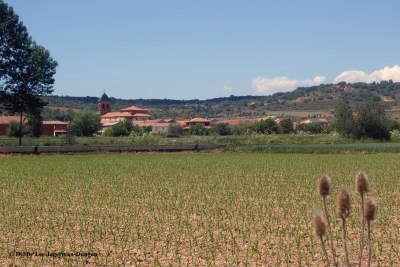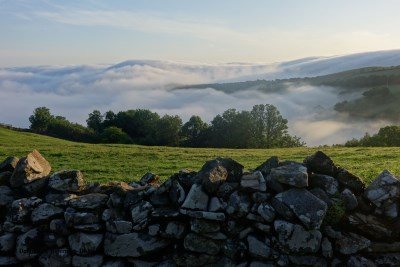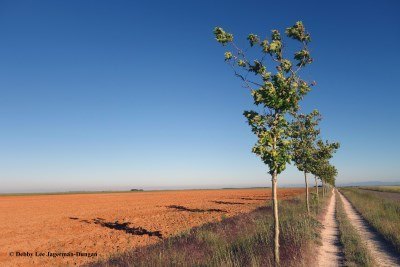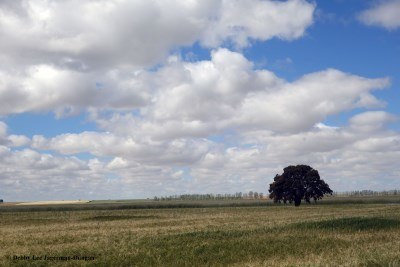 I hope you enjoyed my favorite landscape photos from the Camino de Santiago.
Sweet Travels!
For more blogs about my 502-mile, 47-day journey across northern Spain and up the Atlantic Coast, please visit my Camino de Santiago category.
Want to stay up-to-date on all my departures? Follow me on Facebook, Pinterest, and/or RSS/email.