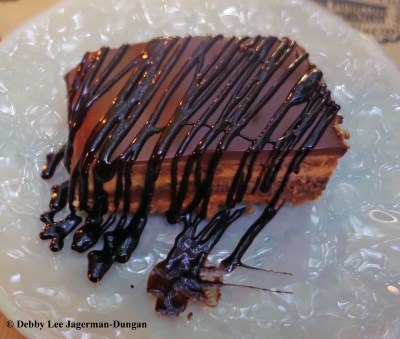 After walking the majority of 482 miles across northern Spain, and 18 miles along the Atlantic coast, at an average of 10 miles a day, where all I really needed to do was eat, sleep, and walk, I had a lot of time to just think, reflect, and contemplate. So, you would think that I might have had the time to come up with some original, insightful revelations about the meaning of life. Or that I would have discovered some new valuable words of wisdom. Perhaps I could have come up with a deep, thought-provoking life lesson. Or a pioneering philosophy on life. But, no. All I could conjure up was a quote that is already common, familiar, and well-known…
Life's short. Eat dessert first.
So I thought that for my first blog since returning from my journey of walking west on the Camino Francés pilgrimage route, from the border with France and Spain to the cathedral in Santiago de Compostela, and north near the ocean and beaches, I would start by sharing pictures of many of the delicious desserts on the Camino de Santiago that I enjoyed along the way.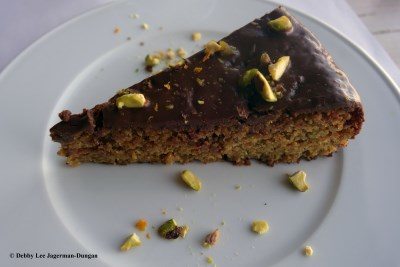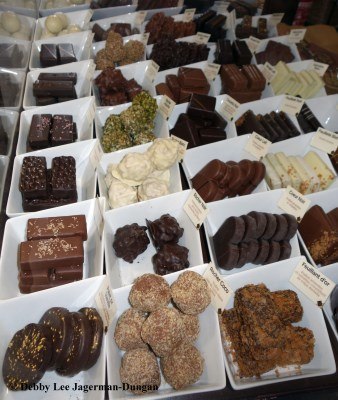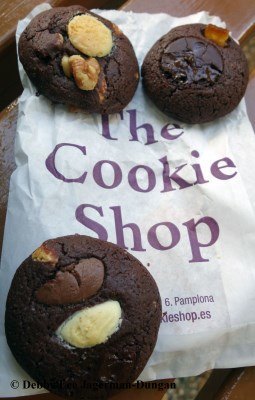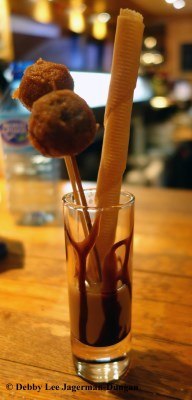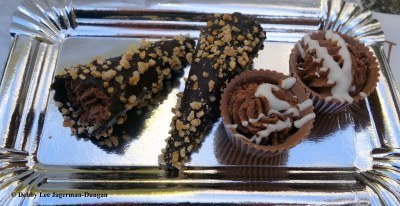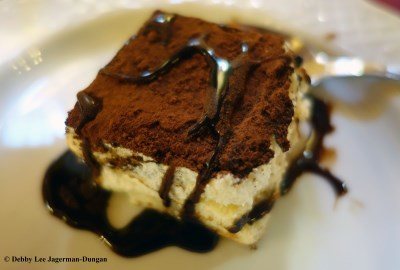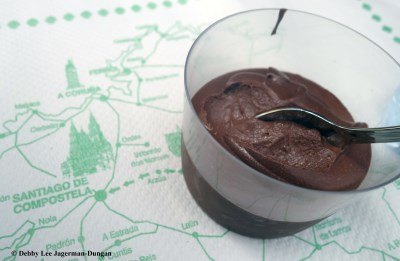 Sweet (literally) Travels!
For more blogs about my 502-mile, 47-day journey across northern Spain and up the Atlantic Coast, please visit my Camino de Santiago category.
Want to stay up-to-date on all my departures? Follow me on Facebook, Pinterest, and/or RSS/email.