This blog is dedicated to my husband.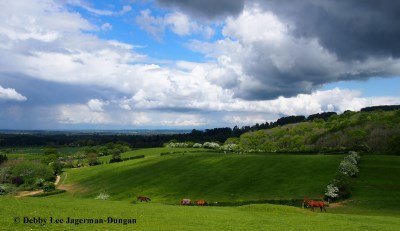 We thank thee…For swift and gallant horses…For song and kindly voices… – A Cotswold Prayer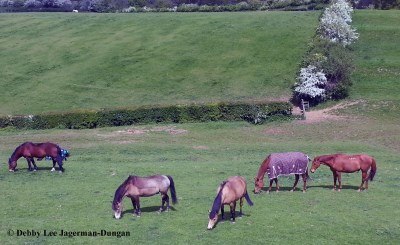 .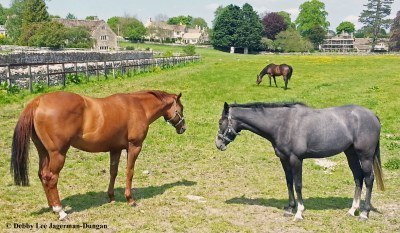 As my husband and I walked through a quintessential field in the Cotswolds filled with green grass, flowering trees that I have never seen anywhere else, and rolling hills in the background, we were greeting by a herd of horses. Mostly white and grey horses, but one brown horse mixed in, all which made for a great variety of color amongst the green. We slowed down our walking pace to stop and watch these creatures roam the field and graze the grass. My husband was in heaven, as he loves horses.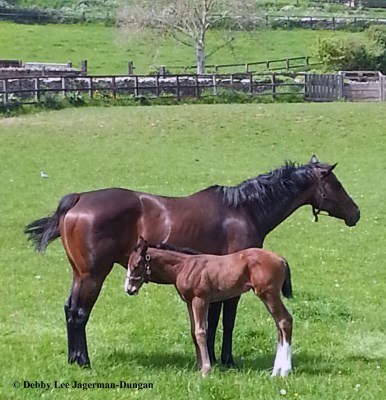 Then one of the horses out of the entire herd, a pure white one, seemed to notice us and looked right at us, as you can see in this picture.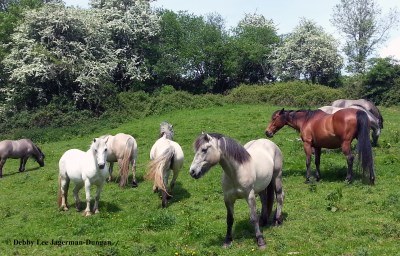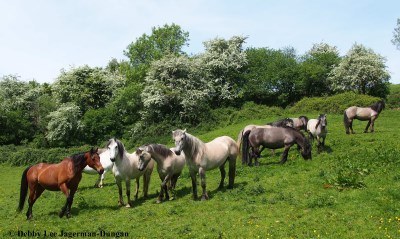 That horse then walked right up to us. Friendly, calmly, curiously, and seemingly to just want some connection. The other horses paid no attention to us whatsoever.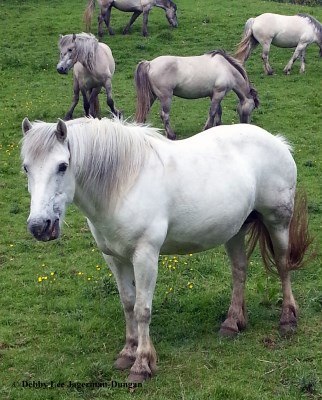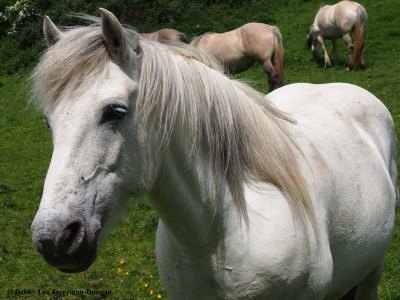 We bonded with this one white horse for some time. Well, my husband did mostly. Petting it, watching it, enjoying its warm, gentle, and gallant presence. If we started to walk off, this horse just followed, as if to say, "You can really stay here for a while with me if you like." So we did.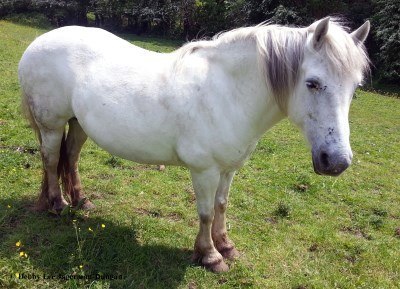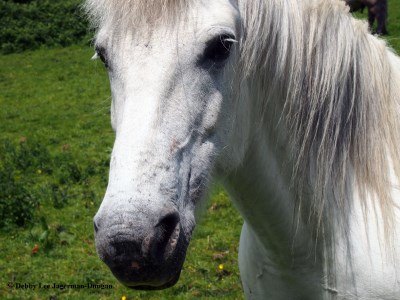 Eventually we needed to move on, but I know that my husband truly enjoyed this connection with this one horse.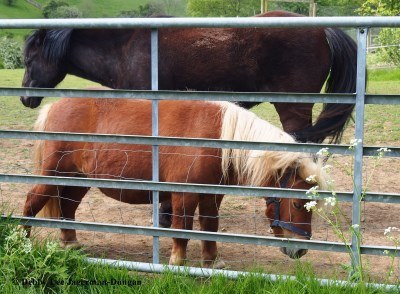 We encountered horses many other times during our 12 days of walking in the Cotswolds. Sometimes it was just a few horses, other times it was a herd. Sometimes they were in the fields, other times they were in stables or corrals.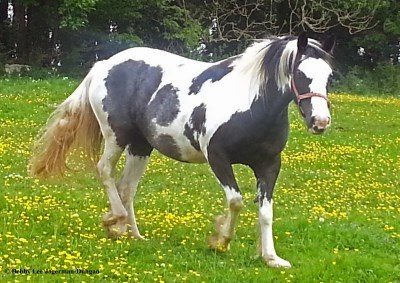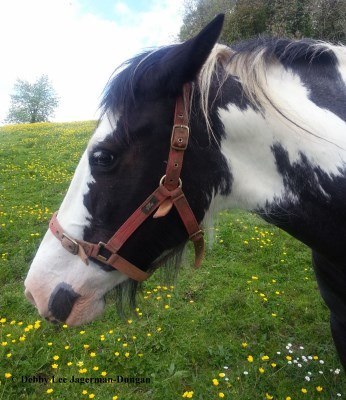 Each time we came across horses in the Cotswolds, my husband had to stop to connect. I think it brought back memories of the time in his life when he grew up on a horse farm. I'm glad my husband had these experiences with horses in the Cotswolds.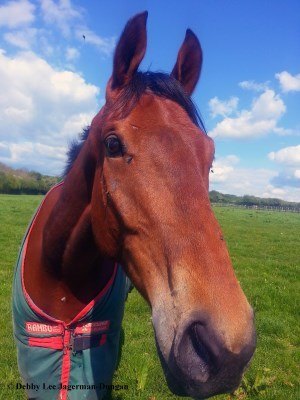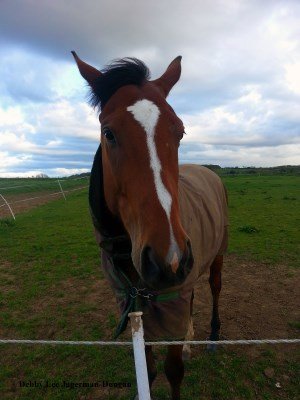 And as for me, I am glad our experiences with the horses were much calmer than our incident where a herd of cows, and what I thought were bulls, started following us.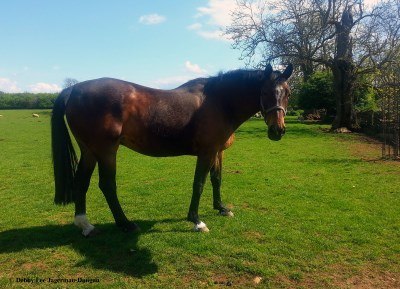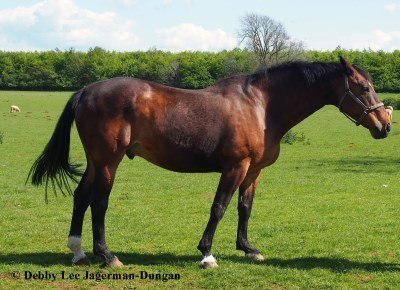 We thank thee for those special Friends of man…for the splendid horses, truest companion of man, either in patient toil, or spirited adventure…- The Cotswold Prayer of Praise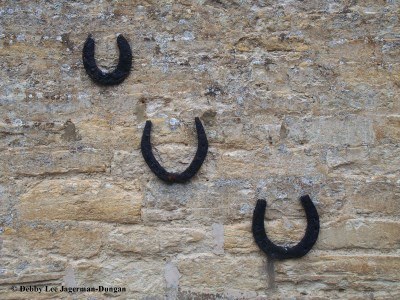 Sweet Travels!