It is better to travel well than to arrive. Buddha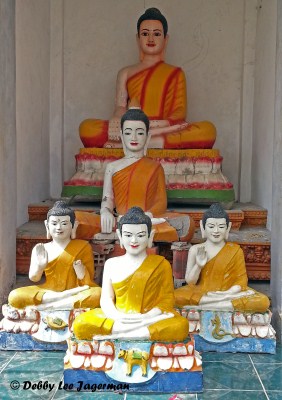 Theravada Buddhism is the predominant religion in Cambodia. However, Hinduism has also been practiced in Cambodia's history, and influences of Hinduism are still incorporated into today's Buddhism. For example, some images of Buddha contain a Nāga, a Hindu deity that takes the form of a large snake, which shelters and protects Buddha.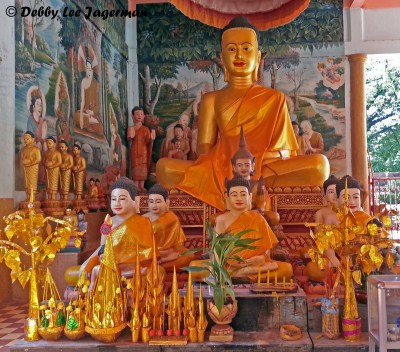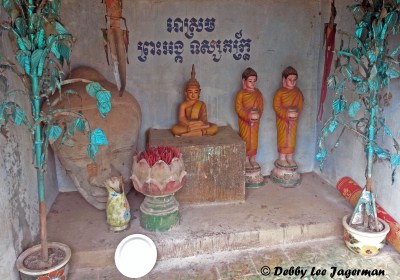 While touring Cambodia, I was enthralled with the many beautiful images of Buddha, whether they were alone or in groups, sitting or reclining, in small statues or large monuments. The Buddhas were usually surrounded by offerings of incense, food, and flowers.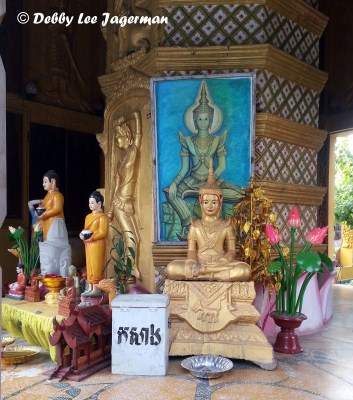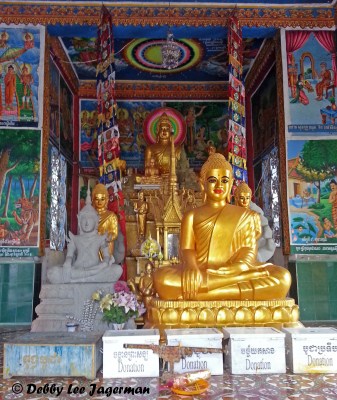 The hands and fingers of Buddha in various positions represent non-verbal modes of communication and self-expression, such as earth-touching, meditation, Buddhist teaching, and dispelling fear.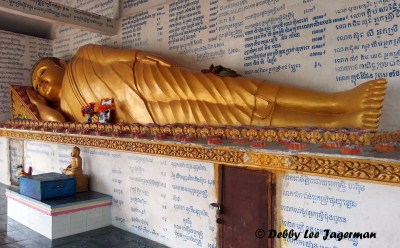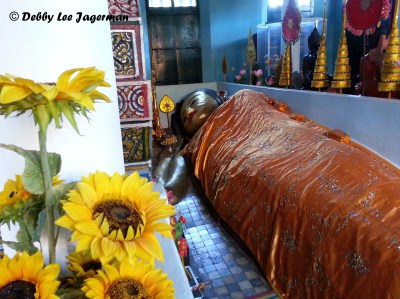 Whether I encountered Buddhas in modern monasteries, or at ancient temple sites, just being around them I felt a presence of calm and peace. This is a collection of my favorite beautiful images of Buddha in Cambodia.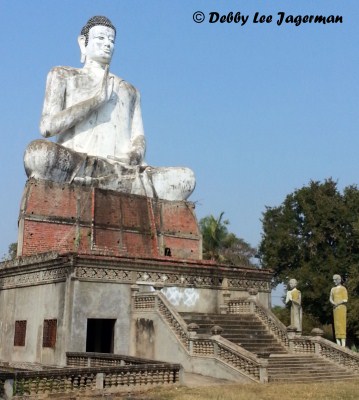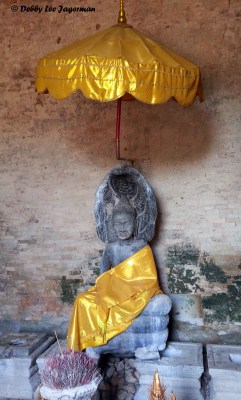 Do not dwell in the past, do not dream of the future, concentrate the mind on the present moment. Buddha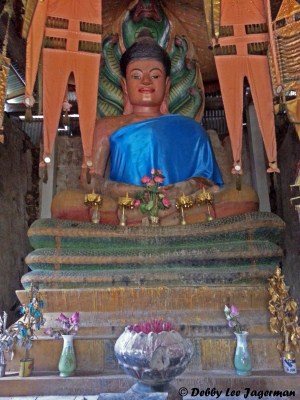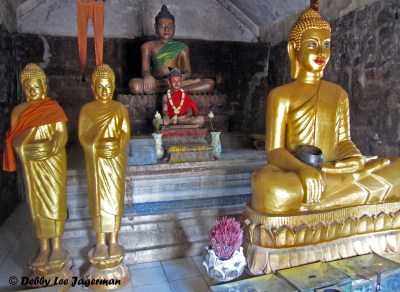 Sweet Travels!